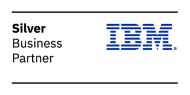 Accelerating digital transformation with the latest technologies from one of the world's most powerful brands

Solving business needs with technology from one of the world's most powerful brands.
The Power of Collaboration: Tektree and IBM Accelerate Enterprise Modernization for a Digital Future
Since 2007, Tektree has been a leading development partner for IBM and successfully applied the latest IBM products and services to help businesses digitally transform.
As disruption impacts the business landscape, Tektree has over 2,300 IBM-focused engineers ready to help our clients unlock the power of IBM analytics, cloud, IoT, IT infrastructure, and security tools. Annually our projects engineering work extends across 50 IBM brands and over 125 products. Few solution providers on the planet can match our knowledge and experience with IBM products and services.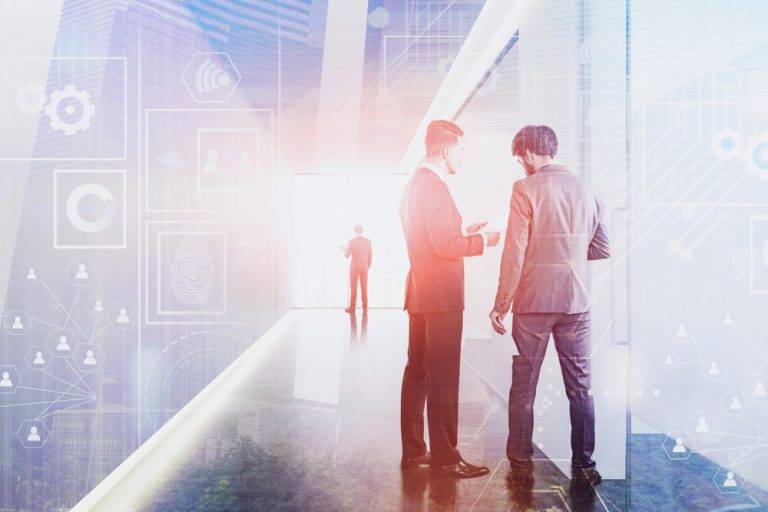 Our partnership at a glance​
Partnership began in 2007
Engineers dedicated to IBM work
Active engagements annually
How we can make a difference to your Enterprise
Schedule a free consultation with our solution experts.