High Potential Telecom Services for Digital Growth 
The popular saying that time is money has never been more prominent than in the telecom industry. The stakes are constantly getting higher and to stay competitive, companies need to be constantly on the lookout for new talent. Finding this talent may seem like it's easier said than done especially when the competition grows but TekTree makes it easy with innovative recruitment solutions used by top telecom companies all across the globe! Generous incentives are constantly being offered to attract new employees and retain existing ones which means if you're looking for a lucrative career in this industry, now's your chance to jump right in!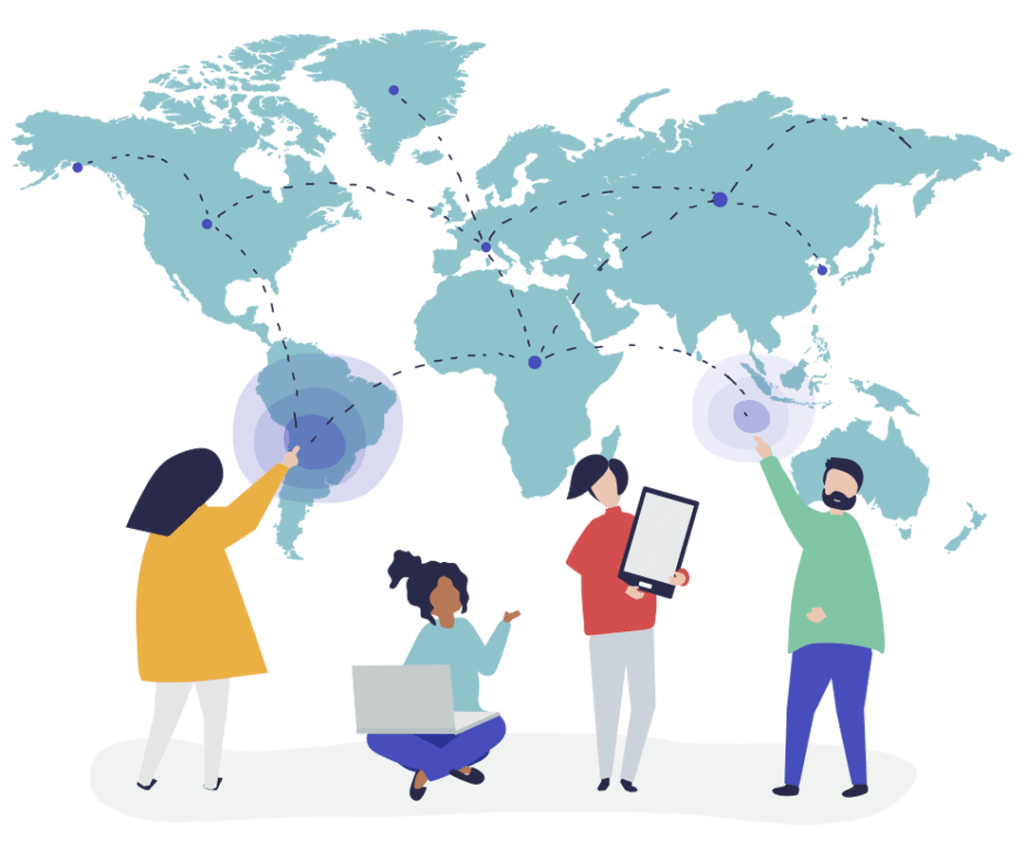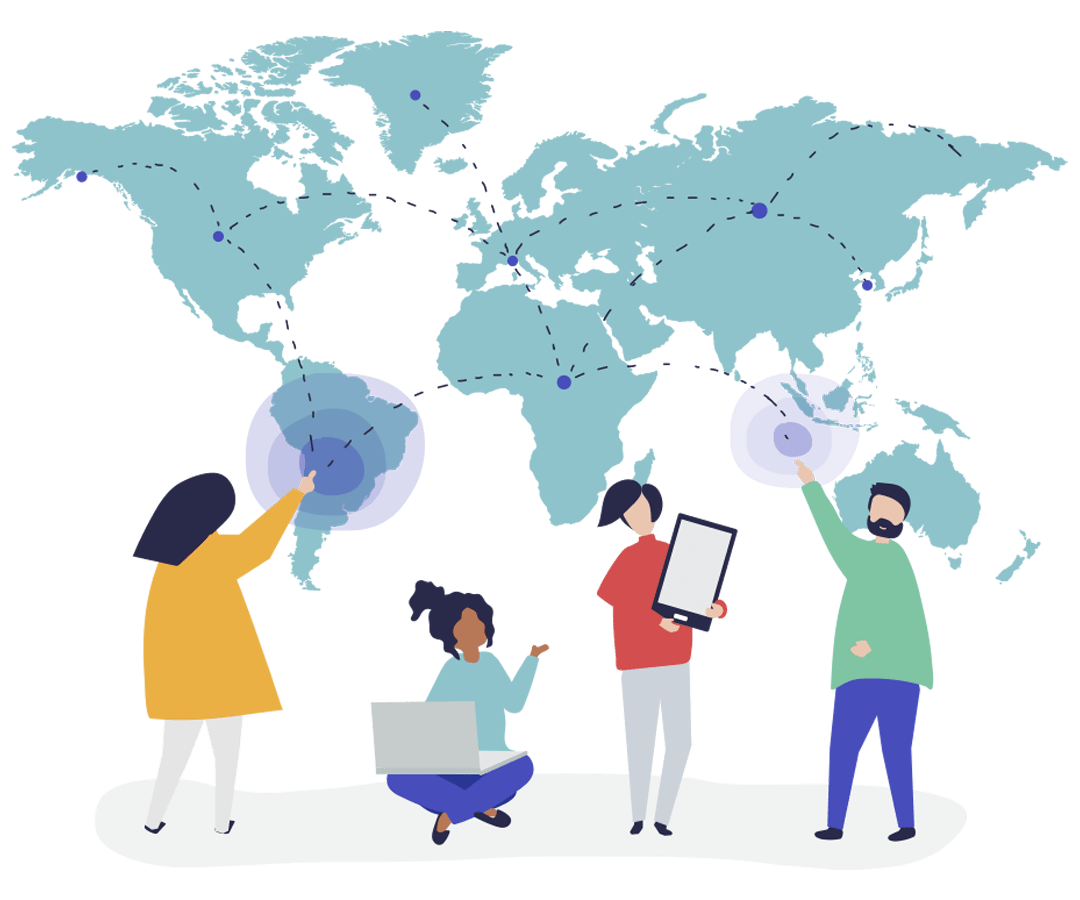 Why Tektree?
Sometimes when you require an expert telecom staffing resource it can be almost impossible to find the perfect person for the job. This is partly because sometimes candidate skill set requirements can be quite tough to meet. When your team needs a well-seasoned placement specialist, there's no better agency to help than TekTree because we take pride in exceeding our clients' expectations and we go above and beyond just placing candidates. 
We also have access to resources that enable us to work closely with the companies looking for qualified and skilled candidates and put us in a better position than just about any other recruiting agency out there – making us stand out from the crowd! Our expertise provides you with access to the best talent available within this industry, especially candidates who are actively seeking employment or candidates whose skills are even currently in demand elsewhere so chances are they'll want to jump at the chance at joining your company!
Solutions Provided at Tektree
Reliable customer service

No delays

Active engagement

Quality assurance and maintenance
It is quite challenging to meet the telecom staffing talent requirements of any company. In cases like these, Tektree could be the only saving grace anyone can run to. We have access and resources to seek the best talent available in the market. It includes people who are seeking employment. As a dedicated team of experts, our objective is to gather qualified and skilled candidates to fulfil a company's needs.