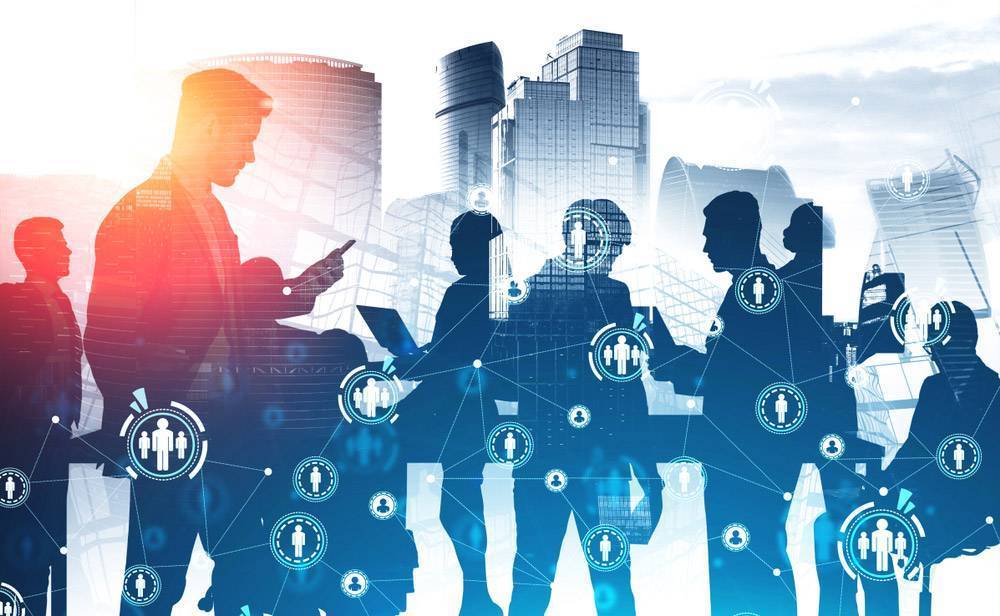 Red Hat Infrastructure Automation
Accelerate innovation and become more agile, responsive, and competitive with Red Hat Opensource technology for today's enterprise.
Leverage the Red Hat experts at Tektree to make the most out of your open-source enterprise IT solution.
Red Hat's hybrid IT and automation solutions deliver enhanced visibility across cloud and on-premise systems helping businesses to streamline operations and deliver services faster. When combined with Tektree's expertise in application development, legacy IT optimization, and cloud migration, businesses are able to accelerate their transformation to a digital enterprise.
In an effort to support our client's initiatives around hybrid cloud infrastructures; cloud-native application development; and IT automation and management, Tektree has developed core competencies and technical expertise around Red Hat's open solutions.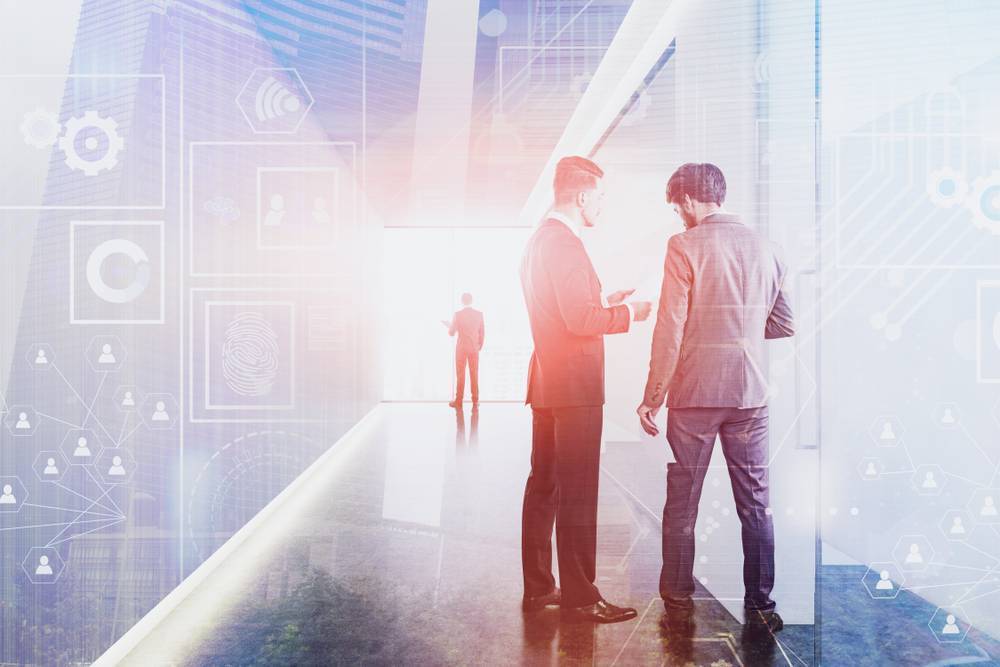 Tektree supports our clients hybrid IT initiatives by offering assistance in the selection of automation tools and workload placement – helping them to meet the ongoing demands for flexibility and reduced cost.
Tektree offers competency across Red Hat's portfolio of open solutions, with extended expertise in the following product areas:
Discover the Benefits of Enterprise Open Source In Your Business


Red Hat management solutions, powered by Ansible automation, give businesses the power to deliver faster, accelerate the speed of business, and keep pace with customer demands, allowing organizations to become more agile, responsive, and competitive. With common, simple automation language organizations can automate their IT infrastructure while expanding visibility.
Red Hat OpenStack Platform
The leading enterprise, hybrid cloud Kubernetes application platform
Red Hat OpenStack Platform brings together open, community-powered innovation with enterprise scale and confidence—empowering businesses to deliver new, differentiated applications and services on a flexible, scalable, and proven OpenStack public or private cloud.
Red Hat OpenStack Platform gives you the features and functions to construct a scalable, flexible cloud environment based on proven, integrated technologies from the core to the edge.


Red Hat OpenShift Container Platform
The leading enterprise, hybrid cloud Kubernetes application platform
Red Hat OpenShift Container Platform unites developers and IT operations on a single platform to build, deploy, and manage applications consistently across hybrid cloud and multicloud infrastructures. Red Hat OpenShift helps businesses achieve greater value by delivering modern and traditional applications with shorter development cycles and lower operating costs. Red Hat OpenShift is built on open source innovation and industry standards, including Kubernetes and Red Hat Enterprise Linux, the world's leading enterprise Linux distribution.


Red Hat Enterprise Linux (RHEL)
The foundation for your enterprise hybrid cloud
Red Hat Enterprise Linux is the world's leading enterprise Linux platform. It's an open source operating system (OS). It's the foundation from which you can scale existing apps—and roll out emerging technologies—across bare-metal, virtual, container, and all types of cloud environments.
Get the Most from Your Red Hat Investment
Leverage Tektree's deep-rooted industry and technical expertise to get the most from your Red Hat investment.
Expert Advice: Receive advice from the Red Hat experts at Tektree, including how to select, deploy, and optimize Red Hat solutions for your Hybrid IT infrastructure.
Meet Budget Requirements: Rely on Tektree to optimize setup and usage to meet your strategic business and budgetary requirements.
Automation: Tektree will support you in your efforts to automate and orchestrate applications, systems, networks and cloud environments across your hybrid IT infrastructure.
Enhanced Visibility: Tektree will work with you to ensure you gain complete visibility and end-to-end management across virtualized and public cloud resources.
How we can make a difference to your Enterprise
Schedule a free consultation with our solution experts.