We fuel the modern enterprise through TIBCO Connected Intelligence
Know more about TIBCO Service Offerings
TIBCO products fulfill crucial needs. They Interconnect Everything with API Management, Messaging, Event Processing, Process Management, and Integration (application, blockchain, cloud, containers, IoT, low-code, microservices) and also Augment Intelligence with Data Visualization, Data Management, and Advanced Analytics (AI, Machine Learning, streaming BI).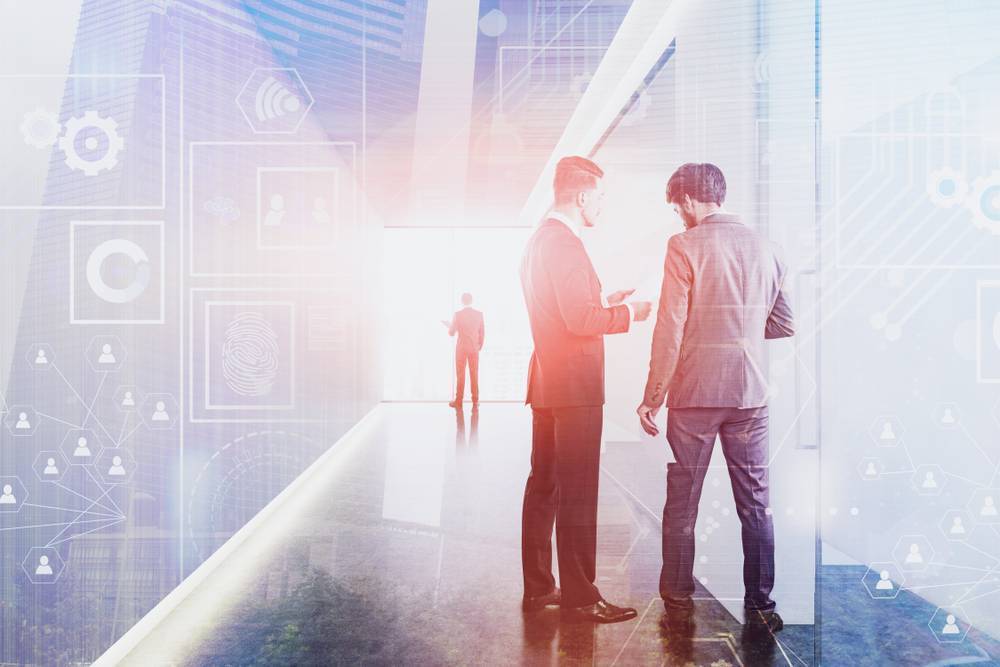 Organizations across industries are embarking on technology transformation programs to effectively engage with the digital economy. With the TIBCO partnership we are able to enable digital transformation that helps organizations quickly innovate and execute, reduce risk, and increase efficiency and customer satisfaction.  
48% more cost-effective to implement than the competition
TIBCO Data Virtualization​
Five times faster time-to-solution
Up to 75% reduction in manual effort for generation of reports and insights
Get started with TIBCO today
Assessment & Consulting
Our service uses a multipronged approach to help design product/technology road maps, infrastructure reviews, health checks, and training. All these services help us in recommending the most suitable practices for your organization to achieve intended business outcomes.
Cloud Data Migration Services
We assist organizations to easily move data between business systems using intuitive low-code tooling. We accelerate the migration of large data sets with tools to increase record throughput. Our expertise in data architecture will help optimize your business by restructuring the data warehouse.
B2B Services
We help foster better digital transformation processes, predictive analysis and analytics solutions in many industry verticals. We use TIBCO Solutions to help gather better insights and automate B2B transactions.
Solution Accelerators & Frameworks
We maximize your ROI by using the TIBCO platform with frameworks and accelerators and scale it so these solutions can affect your entire organization. Our frameworks and accelerators allow you quickly develop applications with trusted components cutting downtime in the development phase.
How we can make a difference to your Enterprise
Schedule a free consultation with our solution experts.