Effective Management for High Returns and No Risks
Managing contracts, suppliers and delivery can be a time-consuming process. However, with the implementation of a Statement of Work (SOW) at TekTree, you can rest assured in knowing that your project will reach its targeted completion in a timely manner while being in good hands. Unfortunately, there is never a fool-proof way to account for everything when starting up a new line of work before going into production so it's essential to have a group of people you can trust as part of your team who will look out for exactly those types of unforeseen obstacles before they even become issues. 
With the help of Tektree, one may breathe easier knowing that any dispute or disagreement between parties can now easily be handled via our statement system which provides insight into any issue that may arise as well as outlining each party's responsibilities and how much they should expect to make throughout this partnership.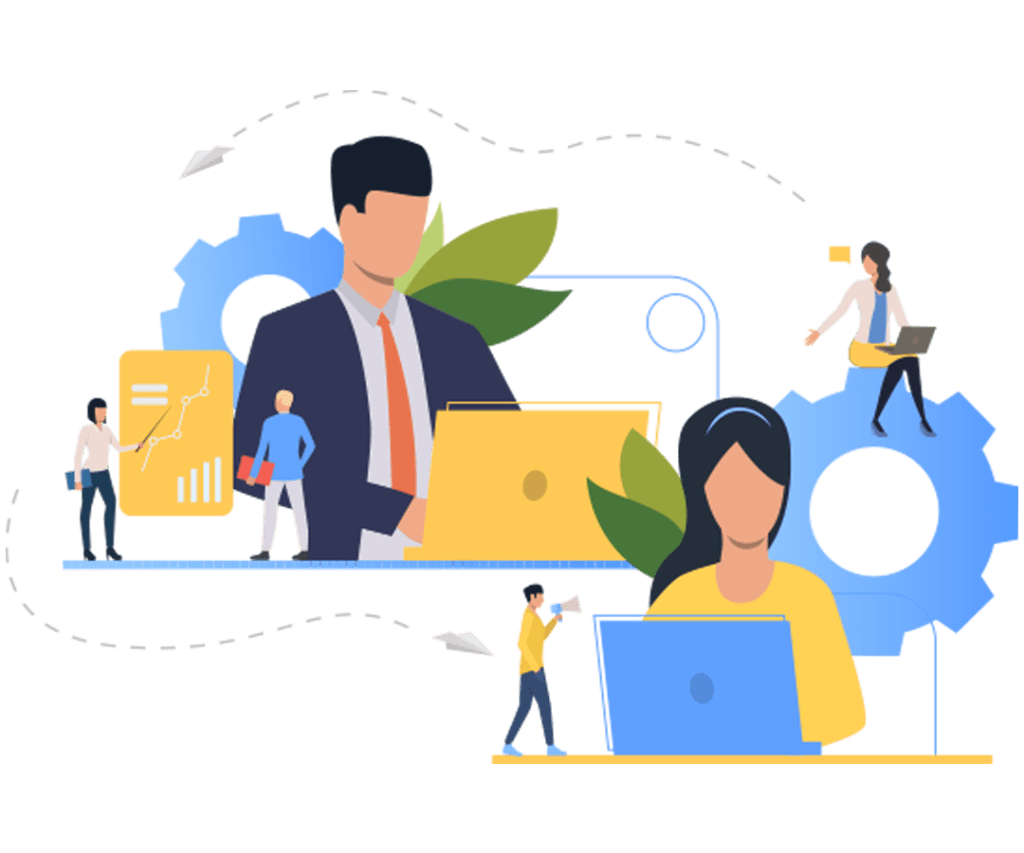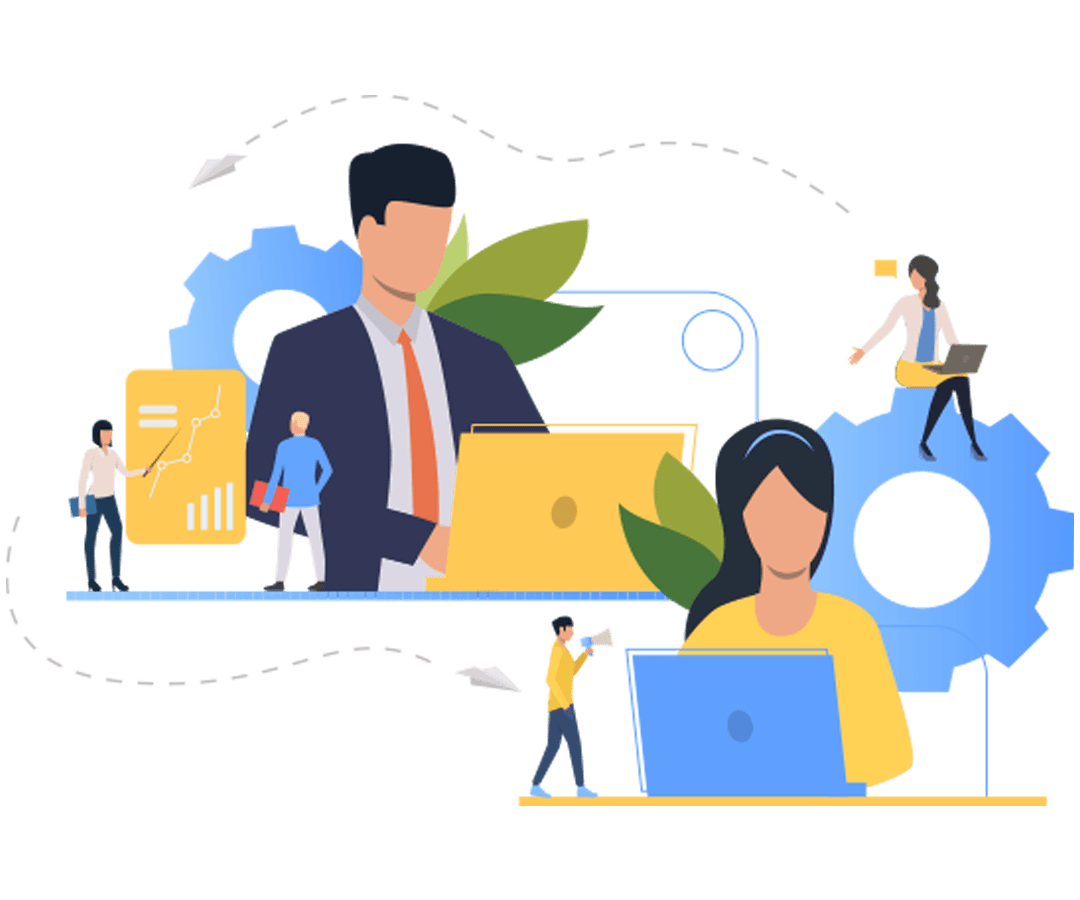 What is an SOW? 
In business, an SOW is an acronym for a Statement of Work. A Statement of Work is a contract between you and your service provider that outlines everything that will be done to achieve your end goals, for example for building a house the Statement of Work might specify how much it will cost to build. If you would like to learn more about creating an SOW or want to support creating a Statement of Work (SOW), please contact us so we can help!
The Ultimate Benefits One Can Avail By Choosing Tektree

Timely Responses and Solutions

Set on Government Regulations

Effective operational Controls

Benchmarking and provider performance methodologies

Easy Compliance with Third Party Policies

Transparency and Spend Visibility