SAP has been a key player when Digital Transformation is coined
From its inception to recent changes from SAP ECC to SAP S/4 HANA, SAP is very product focused.
S/4 HANA is one of the prominent ERP software that is available in the market, with modules for each department ranging from Finance to Manufacturing to Marketing and lot others .
We provide a comprehensive analysis and documented plans for maintenance of your Warehouse Master Data to ensure ongoing warehouse optimization, meeting world class efficiency standards. 
SAP ECC 6.0 End of Life has recently been update to 2027, however that shouldn't hold you form migrating or upgrading to S/4 HANA especially if your organization is working around Digital Transformation
SAP S/4 HANA migration to cloud from On-Premise is also something that a lot of organizations are looking for at the moment because of the flexibility of Cloud and to reduce the costs of Infrastructure when maintaining it On-Premise
Migration on these systems becomes even more easier with us our SAP Migration programs like Database Migration Factory, SAP S/4 HANA movement
Grow Your Business with SAP Business One
Make sound business decisions with SAP Business One, the comprehensive business management solution.
Let your managers and employees process information alike and effectively.
Controlling and automating the business processes whilst increasing the profitability is now made affordable with TekTree SAP Business One service.
Best Practices-Based Implementation Methodology
By combining robust standard functionality with its best practices-based implementation methodology, TekTree Inc consistently delivers ERP and IT implementations that are on time, on budget and on target with customer requirements.
TekTree Inc is a leading SAP sales and services partner with extensive experience in a wide variety of industries.
Our capabilities include a full integration approach to ensure a rapid and successful deployment of your SAP implementation or upgrade project by providing functional and technical configuration from small to mid-size warehouses, delivering a "seamless integration" to our clients by offering end-to-end services and solutions to your business strategy.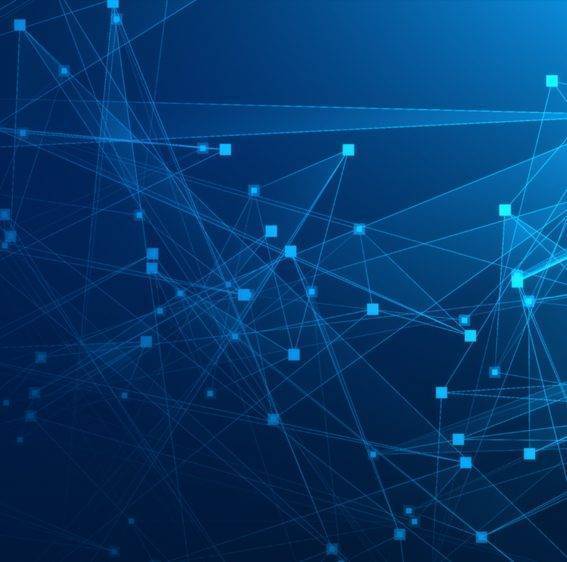 How we can make a difference to your Enterprise
Schedule a free consultation with our solution experts.