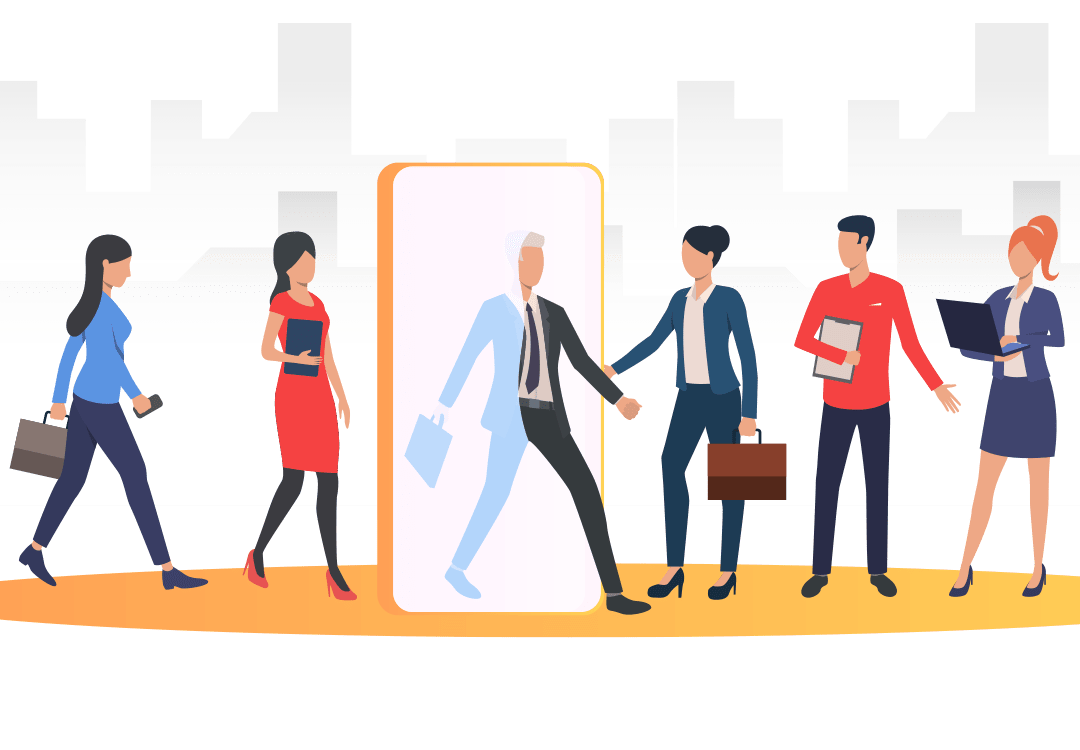 TekTree aims to provide you with the best resources and advice about your contract employment needs to ensure that your workforce is being covered appropriately. As a temporary employment agency, we'll help you identify the best-qualified candidates who meet your business' requirements to provide you with a seamless transition from hiring a full-time staff member to a candidate whose skills match those required by the company. We'll also assist with managing any gaps that have been left during their absence. It's important for our team to fully understand the culture of your organization to ensure that all of our temporary employees fit in perfectly!
Our team of professionals at TekTree has helped thousands of customers across the globe build their businesses, and we work with a wide range of businesses from various markets. As such, we know that your company is unique and it's important that we understand your business challenges intimately to find the most qualified contract workers for you. Our proven search methods and advanced technology help us find highly capable contingent workers for contractors in all different types of roles. What makes our approach extraordinary is that your employees can not only help you meet your short-term staffing needs in today's market, but we also strive to match them with an assignment where they can make a long-term career in their field with consistent work assignments!

Analytics & Tracking

Highly qualified workforce

Effortless Adaptability

Reporting

Customized Solutions

Quick Turnaround
Why Choose Tektree for Contingent Staffing?
Greater Connections:
The one most important thing a company needs to have for staffing, whether it is temporary or permanent is to have connections with other companies and insights on their hiring processes. Tektree has a vast expansion of connections which allows us to provide more business opportunities to hire people.
With the most diligent and dedicated working on them, our contingent staffing services give you the opportunity to employ experts whenever and wherever you need them.
Short Turnaround time: 
Why keep fighting a losing battle when you can avoid it? There is a rise in the popularity of freelancing where one can hire job seekers, freelancers, and industry experts temporarily. We help you hire them for big projects which need quick turnaround time with productivity and high-quality results. 
Avoid expenses: 
Your money is ours; which is why we strive to cut down expenses wherever necessary. For an effective staffing process, we also cut down the time taken to onboard and offboard employees.
High Volume Staffing: 
We at Tektree, are determined to give the best of the best. Therefore, we provide high volume staffing via various job portals, social media, etc. to make sure they meet your purposes and requirements.