Perfect Destination for Top-notch Direct Hiring Services
In our experience, we're aware that some roles and positions within your organization and/or business may require certain levels of sensitivity and awareness because of the nature or context of the job itself. For those companies who require direct hire assistance in that regard, we offer a full range of direct hiring solutions.
Dynamics at Tektree
At Tektree, we know that many companies don't have an in-house HR team to manage their hiring efforts, so all employees need to share responsibility in the sign-up process. Whether you are a candidate or employer, when you choose Tektree you can be sure that our courteous staff will guide you through every step of the way. Because when Tektree accepts a candidate into our database they are immediately added to our talent pool with the latest contracts and projects posted within each speciality. This means that employers can then draw on talent not only from around the world but also from the most suitable employees in their immediate area if they find someone promising.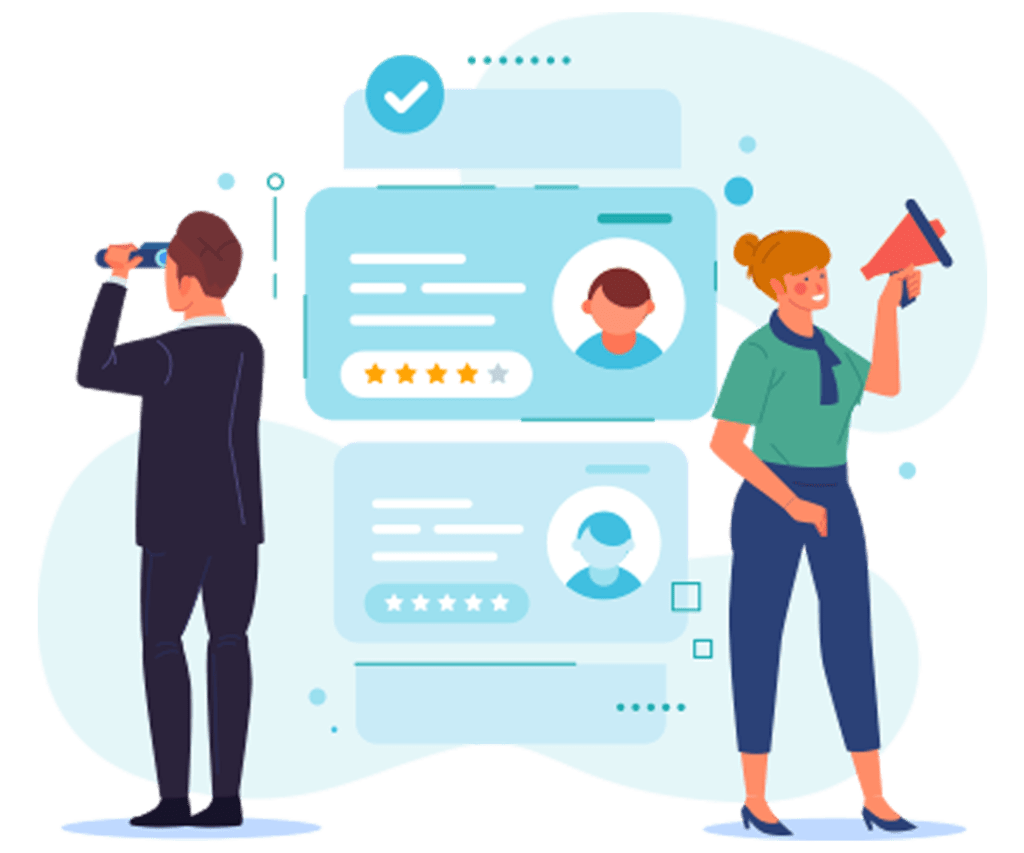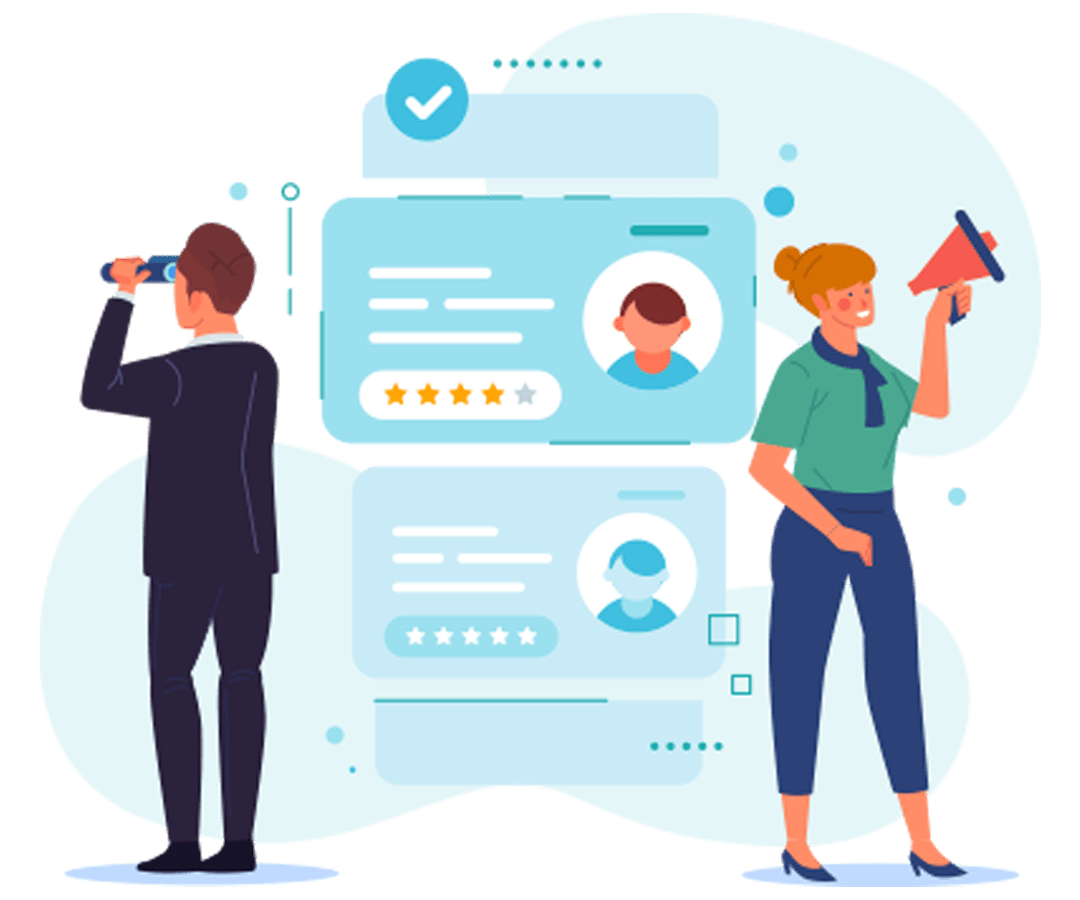 One can remain hands-free when it comes to directly hiring the permanent staff. Tektree streamlines all the candidates with the help of a dedicated team. Firstly, upon receiving the information regarding the employment, we prepare a profile for enlisting which acts as a standard to match with the candidate's profile. Secondly, we conduct interviews from telephone or virtual media to know more about the applicant's expertise in their respective field. Lastly, we run an analysis on skills and check references of the shortlisted people to start hiring.
Departments We Provide Services for:
Business Services

Accounting 

Finance

Healthcare

Hospitality

Software 

Information & Technology

Telecommunication
One of the best things you can do for your business when it comes to getting people involved in it is by bringing aboard individuals who are best suited for the job, exactly where they'll be extremely productive in this regard. Hiring a permanent staffing firm can help ensure that a company has a consistent and experienced employee to entrust with the work that needs to be done. However, hiring permanent staff also comes with its fair share of tasks, paperwork, and procedures that not only have to be done right the first time but also within a certain period. In other words, it's difficult to get an entire team of entrepreneurs together in one room at one given moment to accomplish your goals efficiently down the road. That's where we come in! We have been helping companies find reliable employees for years.