Top-notch Insurance Recruitment Services to Companies 
We are experts in recruiting solutions. TekTree is the leading provider of top-rated insurance recruitment services for companies worldwide, offering comprehensive coverage of permanent, contractor, outsourcing, and specialized solutions to accommodate your unique business model.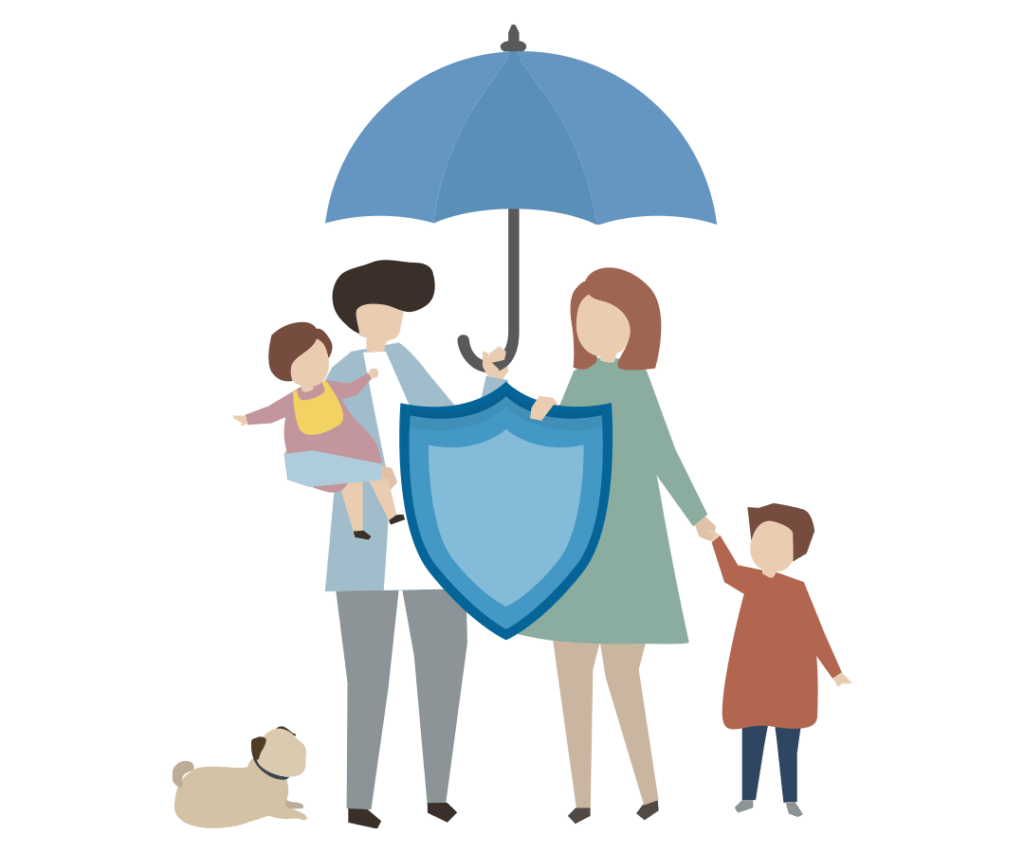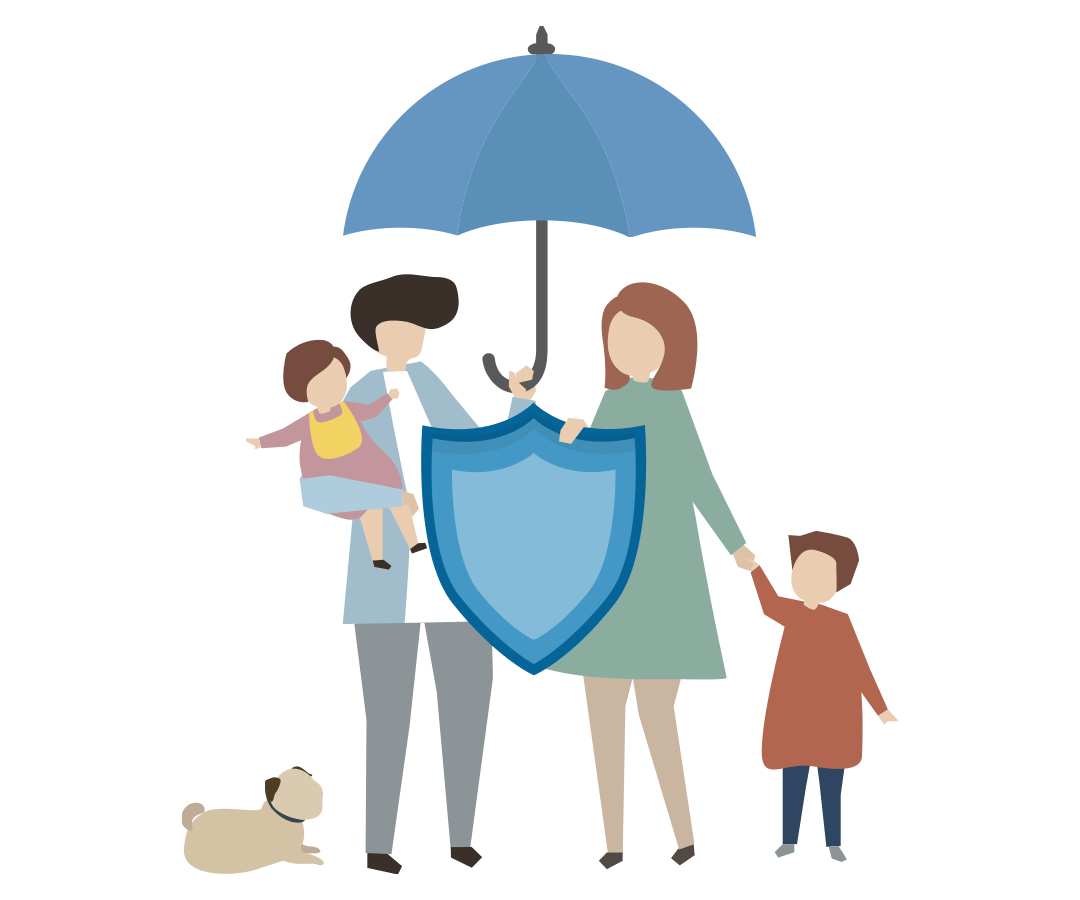 Why Tektree?
The insurance experts at our award-winning agency know your industry inside out and can help you make strategic decisions regarding your workforce, including strategy planning around retention strategies, succession planning for senior executive positions within the organization, developing strong knowledge management systems throughout the business to ensure trained talent are ready to step up when needed and implementing a global process standardization system that reduces risk while furthering growth. We deal with the complete spectrum of operational challenges.
Solutions Provided at Tektree
Strategy and proper planning

Expert product management

Global exposure

Skilled insurance recruiters

Customized solutions 
We are available 24/7 to our customers to make sure that their employees meet their requirements. Services are provided for small, medium, and big enterprises internationally offering them customized insurance recruitment solutions as per their requirements. Tektree is the best place to get highly qualified insurance professionals.