The Next Big Thing in Your Hands
Smartphones have gotten to be just about everyone's best mobile companion–offering great flexibility in terms of how often they are used. At the same time, they are seen more and more as essential parts of our routines–almost like an extra body part! This is why using them for more than just making phone calls has become more appealing. Instead of having separate devices optimized for work and play, these gadgets might soon be able to perform both roles at once. While some organizations will never agree to it, many others are embracing the idea by polishing their phones for enterprise usage.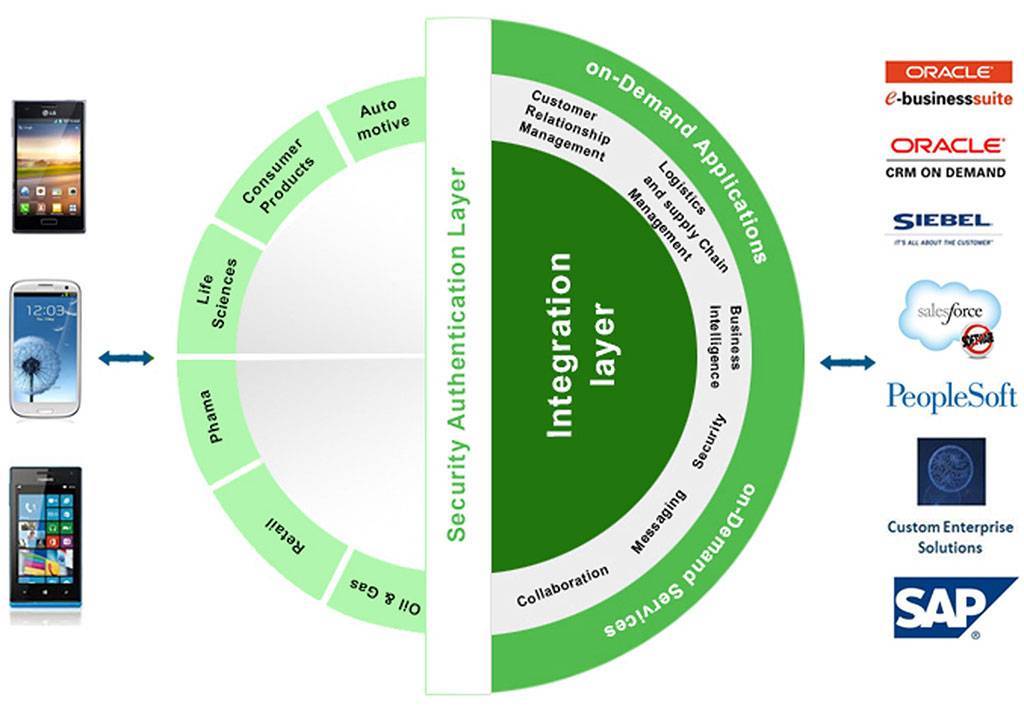 Why Tektree?
As mobile usage continues to grow in popularity, enterprises need technologies that allow them to connect their workforce with customers and partners across a variety of devices and applications. To deliver a cohesive mobile strategy, Tektree cooperates with businesses and IT to develop a holistic approach that runs across devices, apps, services, and other valuable assets. 
The best strategies here begin with developing enterprise-wide solutions that provide the ability to manage and monitor devices owned by both employees and customers alike while offering powerful tools for designing new apps that will drive down operational costs while opening up valuable pathways for increasing revenue opportunities through improved customer experience.
Solutions Provided at Tektree
Enterprise-level services

Instant insights on competitor brands

Better responsiveness

New revenue opportunities
Connectivity and communication are important for a business to be active in engaging with its customers. Tektree gives the simplest of solutions for complex problems in a budget-friendly way. Make a grand debut into the world of enterprise mobility to increase the productivity and engagement of your brand in the market.