We are a cutting-edge System Integrator company, providing services and solutions for Digital Transformation which includes Strategy & Advisory, Cloud, DevOps, Analytics and Legacy Application Modernization.
Know more about Our Managed Services Offerings
Many small and medium-sized businesses cannot afford to hire a full-time IT professional. Why hire a person when you can gain a team of experts through TekTree Solutions at a fraction of the costs? For over 20 years, we have been offering businesses customized IT services for needs ranging from computer support to data recovery, to network security, cloud computing, and more.
No matter what your needs are, our customized IT services can help create a solution for your business, including:
Migrations & Deployments
Backup & Disaster Recovery
PC & Mac Solutions
Server & Networking
Compliance Audits
Network Security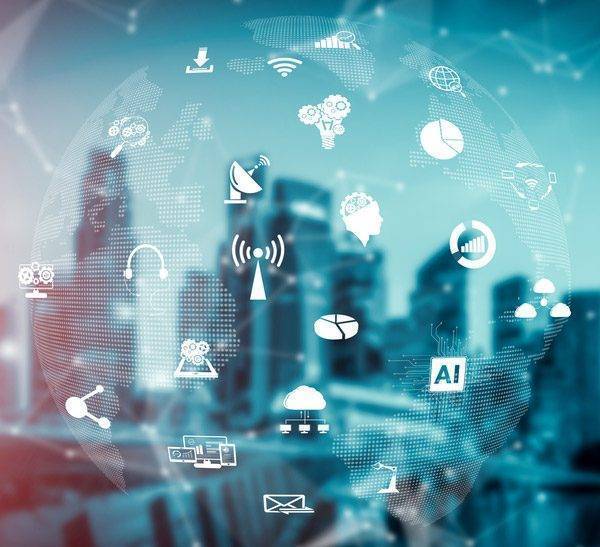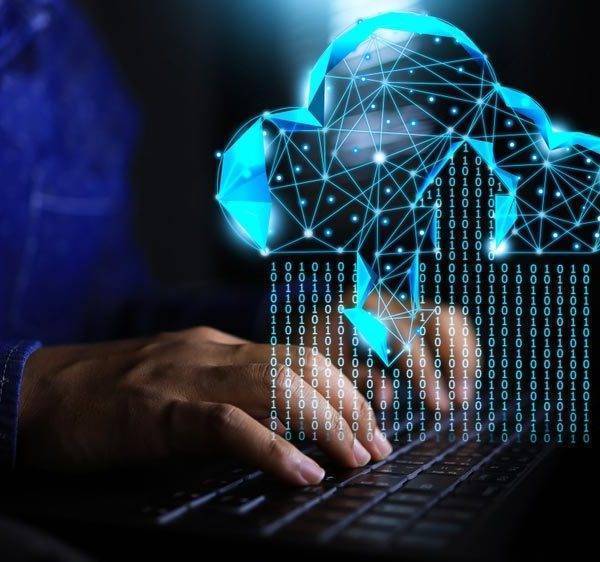 Convert your IT investments into a predictable operating expense. Our hybrid cloud solutions give you the flexibility to store a part of your data in the cloud, such as emails, while keeping your sensitive data stored locally. Our Managed Hosting services enable you to eliminate upfront server costs while giving you access to Fortune 500 class data hosted solutions for your email, file storage and backup needs. We offer a wide range of reliable, scalable and secure services, including:
Server Migration & Deployments
Microsoft Office 365 Services
Virtual Desktop Hosting
Application Hosting
Hosted File Storage
Disaster Recovery & Business Continuity
Infrastructure as a Service (IaaS)
Virtualization Support
Strategy & Advisory Practice
Process Improvement, Business Process Re-engineering and Lean Six Sigma
Development of Strategic Plans, Goals, Key Performance Measures and Strategies to achieve the goals
Change Management, Executive Communications and Stakeholder Management
Governance Models based on standards from ITIL, PMI, CMMI, Lean Six Sigma
Learning and Development, Training and Leadership Workshops
Technology Roadmaps, Portfolio Management and Mission Alignment
Workforce Development and Human Capital Management
Enterprise PMO Support, Integrated Project Teams
OMB300, CPIC, Financial Reporting
Strategic Program Management and Tactical Project Management
Gap Analysis, Market Research and Advisory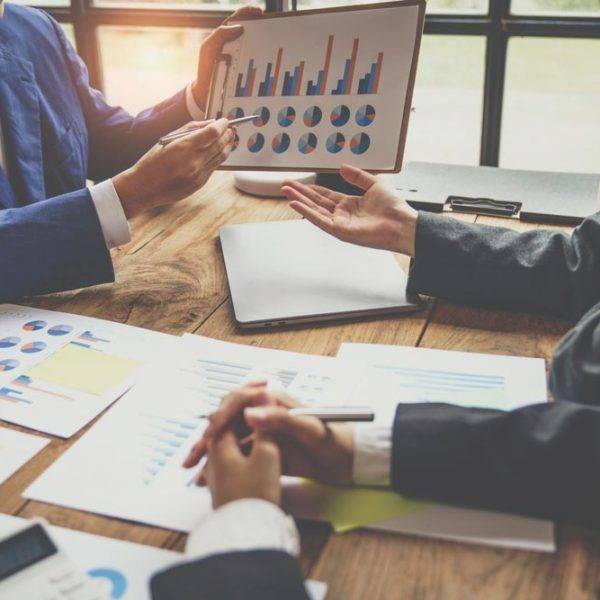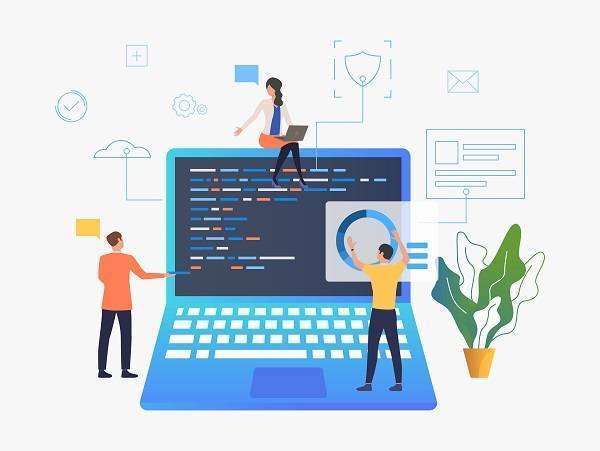 Legacy Modernization Practice
Our legacy modernization services are supported by our in-house center of excellence teams and which provides 360° coverage for apps and infrastructure modernization.
Legacy Decommissioning
Re-engineering Legacy to COTS
Legacy to SMAC
Application Migration
Enterprise Application Integration
Business Rules Extraction
Externalization Product Upgrade
Application Lift & Shift
SOA Enablement
Legacy User Interface Modernization
Custom Application
Development and Enhancement
Workforce Management Practice
We provide IT Solutions to a wide variety of industries, including Federal/State/Local Government, IT/Telecommunications, Manufacturing, Healthcare/Pharmaceutical, Banking/Finance, Sales, Marketing, Retail and Supply Chain.
Staff Augmentation: Staff augmentation, Temp to perm, Direct placement and Flat-rate-fee service work.
Applications Development: Application Maintenance & Migration, Enterprise Application Integration, Mobile Development, Application Testing & Training.
BI/DW/ETL: Data Analysis and Modeling, Data Migration and ETL Services, BI Strategy & Roadmap, BI Tool Evaluation & Implementation, Dashboard, Development
Big Data: Strategy, Architecture & Roadmap, Tool Evaluation, Infrastructure Management, Capacity Planning & Performance Tuning, Data Ingestion & Data Pipeline, Data science & Big data Analytics, POC Implementation.
ERP: ERP Strategy & Roadmap, ERP Software Evaluation, ERP Software Implementation, ERP Software Upgrades, ERP Project Management.
Partners: Pivotal, Kubernetes, Dockers, SAP, Dynatrace, OpenStack, OpenShift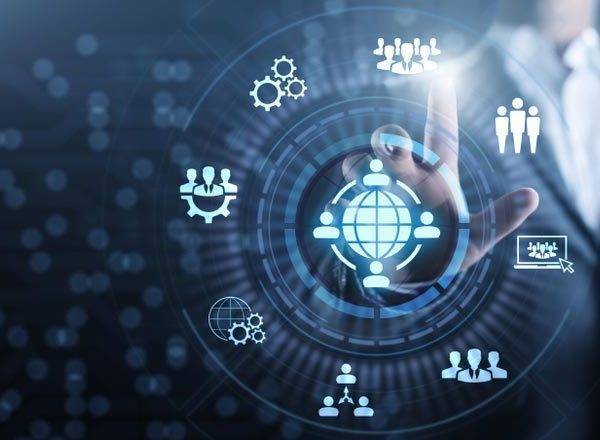 How we can make a difference to your Enterprise
Schedule a free consultation with our solution experts.