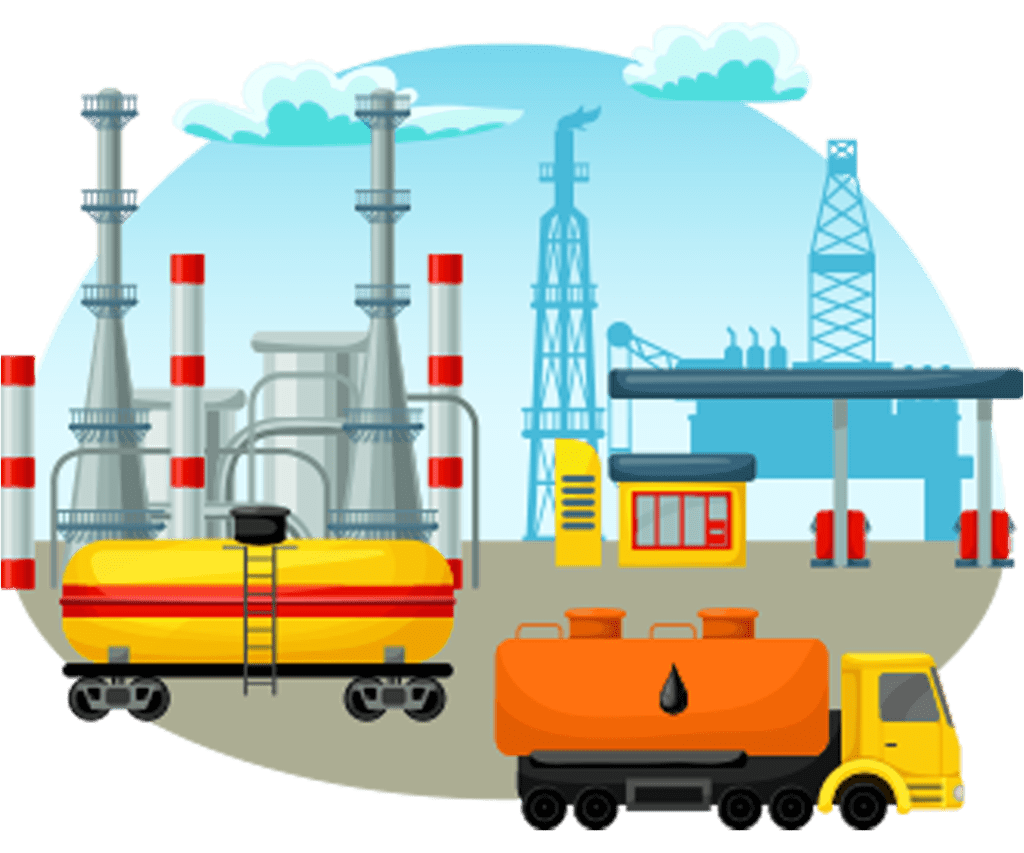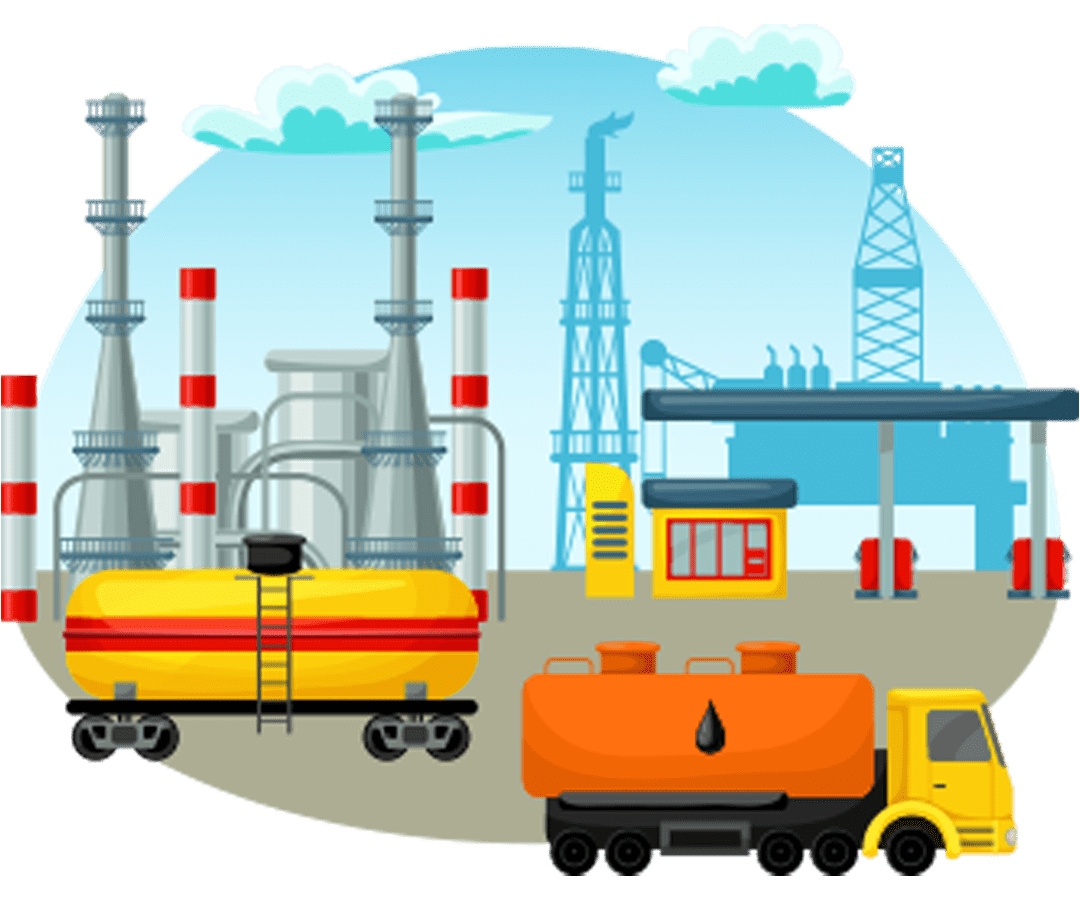 Best Solutions for Oil & Gas Industries' Consulting Needs
One of the most important decisions your business will make is deciding who you invest in. While experience, knowledge, and skill are certain qualities crucial to one's career in the competitive oil and gas industry, one project that requires a particularly skilled professional with many potential options is a research project which requires a highly talented program coordinator. Although finding the right people to fill this position isn't easy, 
TekTree can certainly help, given our experience in dealing with these types of projects. For years we have been working with some of the top clients in the oil and gas industry for their consulting needs. If you would like additional information on any of our services, please don't hesitate to contact us so we can begin working together on your ideal solution!
Solutions Provided at Tektree
Quality management

24/7 availability

Safety and health as priorities

Inspection and maintenance
Tektree provides managed solutions and consulting services to the oil and natural gas industries, be it downstream, upstream, or midstream clients in the energy sector. We participate in screening, interviewing, and hiring talent actively. Also, we are famous for our quick staffing service which makes sure that companies bear no losses in terms of money and time.