Industrial | Manufacturing |Automotive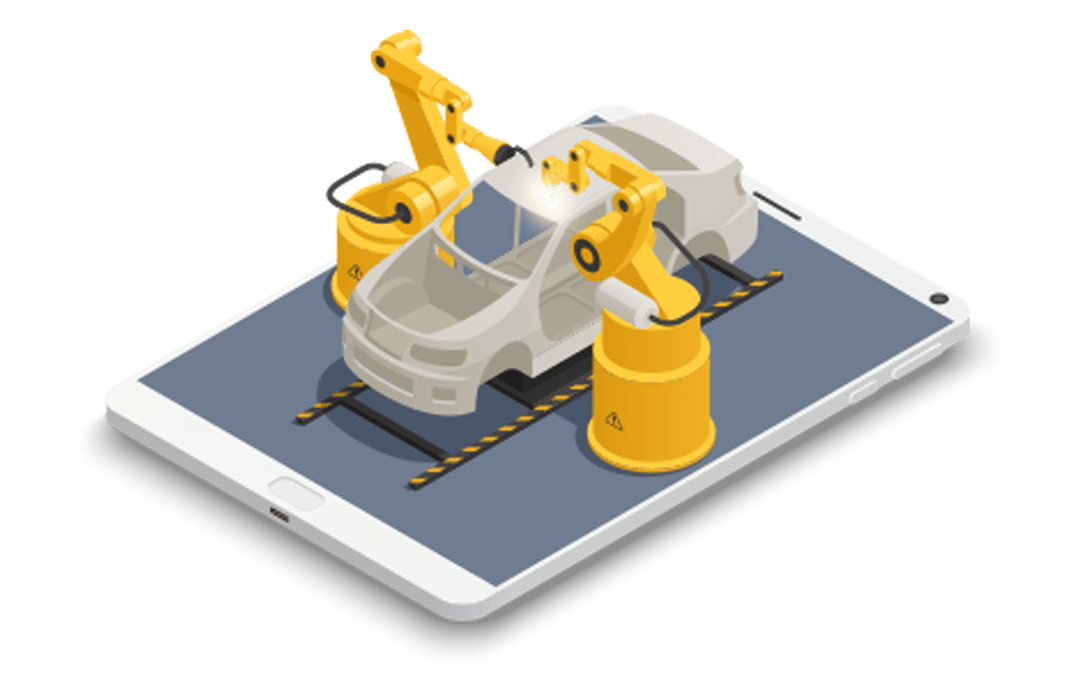 Budget-friendly Staffing Options for Manufacturing Industries
As consumers, we often want products tailored specifically for us and not in general. Examples in the automotive industry include cars and how we purchase them; we ask for our cars to be available in different colors and models, and we expect prices to vary depending on the options we choose. For the automotive industry to keep its customers happy while achieving profitability, it must find new ways to target individual consumers with their preferred vehicle at a cost that they can afford while also appealing to mass markets that purchase similar cars for comparable prices.
Why Choose Tektree?
Tektree has helped thousands of individuals with the coverage they need to protect everything they have worked so hard for. We leverage years of industry experience by applying cutting-edge software developed specifically for insurance companies, saving customers up to 30% on their premiums. Our business areas include policy management, claims management, and IT solutions that are architected to enhance efficiency and reduce costs. Tektree is dedicated to being your single-source provider of platform technology for your company's unique needs.
Solutions Provided at Tektree
Technology and engineering staffing

Reliable and skilled professionals

Top-class services.

On-time deliveries.
Arranging and recruiting staff for the world's most competitive industries could be a headache. But you can trust Tektree as we provide reliable and budget-friendly staffing services. Industry specialists and technology partners cooperate with us and let us streamline their information technology services and activities so that our recruitment programs become a little easier.