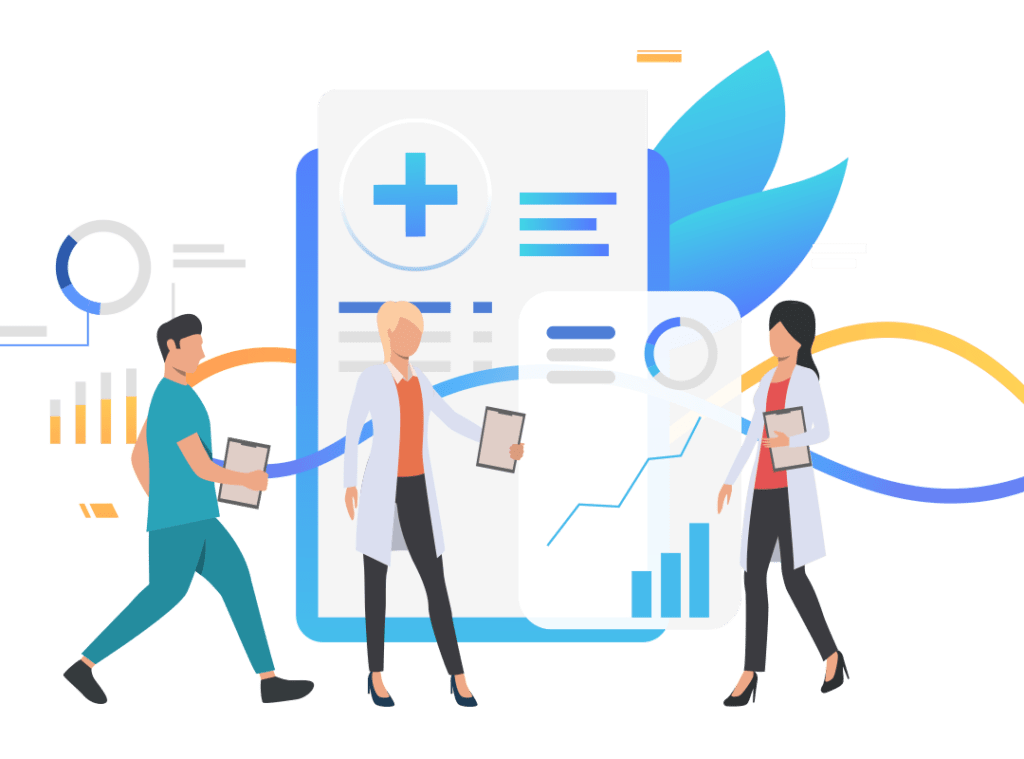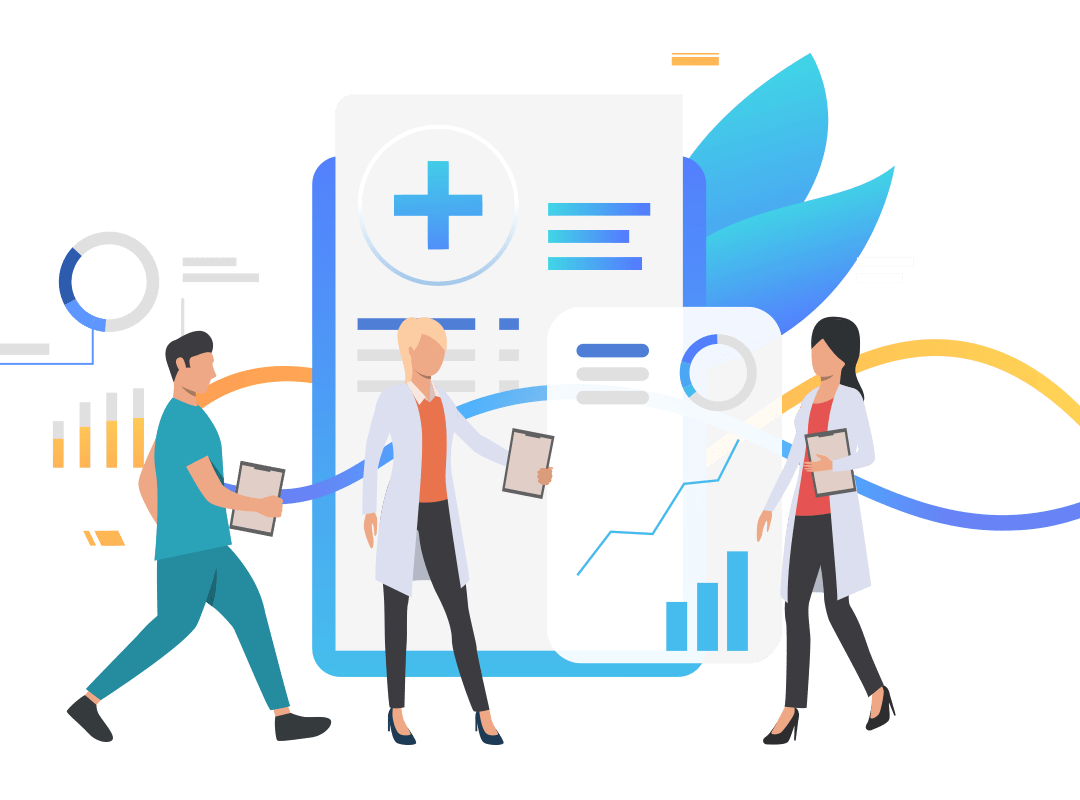 Effortless Hiring of Health Care Staff and Medical Experts
The healthcare industry, in comparison to any other industry, has to be able to manage its staff efficiently. With the high level of demand for highly skilled and niche specialists in the medical staffing and healthcare industries, hiring an expert can often prove difficult. You will be assigned a specialist from TekTree. 
Foundations focusing on patient welfare have neither the time nor resources at their disposal to devote to comprehensive headhunting, so they instead focus on treatment and improvement of their patient's well-being. With TekTree at your side, you have access to comprehensive staffing solutions for the healthcare sector so you can focus on what you do best.
Solutions Provided at Tektree
Professional and technology expertise.

Disease management services.

Pharmacy information.

Recruiting on-demand talent
Tektree provides the best staffing services with employees who are willing to work temporarily and also permanently. We give the best of the profession and talent from a team of nurses and doctors to travel nurses and healthcare professionals. We save your time, resources, and money and ensure that you have your own place in the business world by meeting your goals on time and within budget. We are available 24/7 to our customers to make sure that their employees meet their requirements.