Recruitment Process Outsourcing Services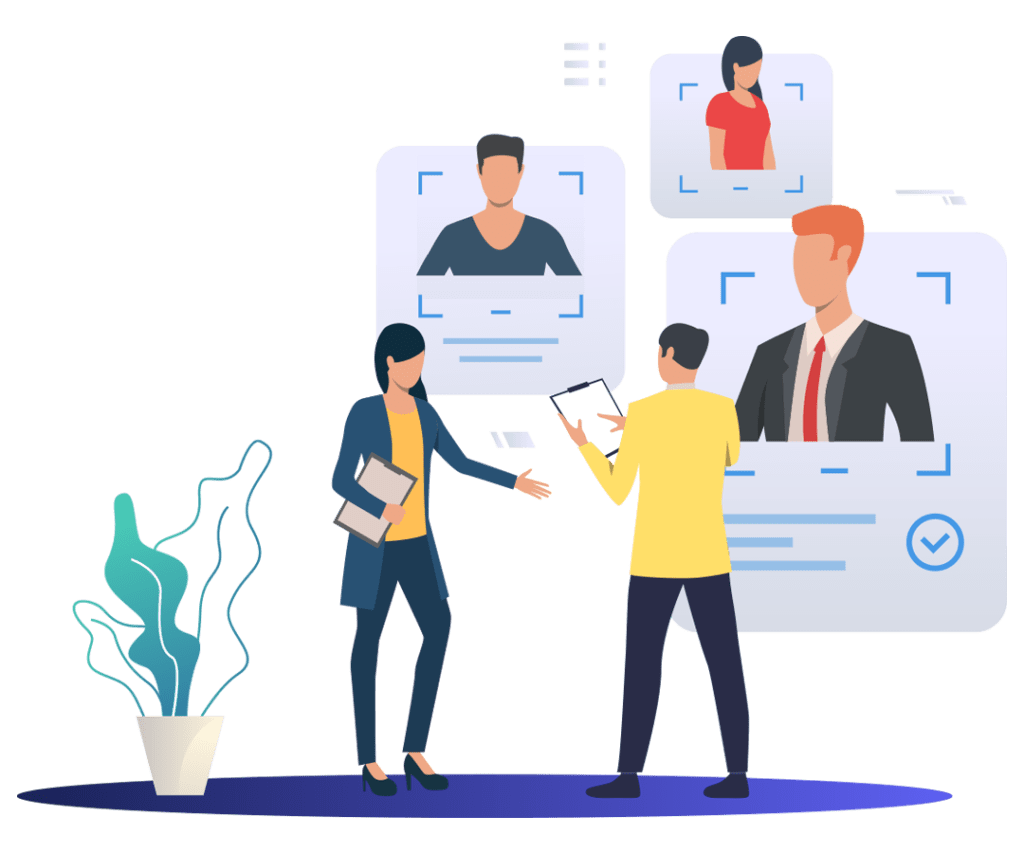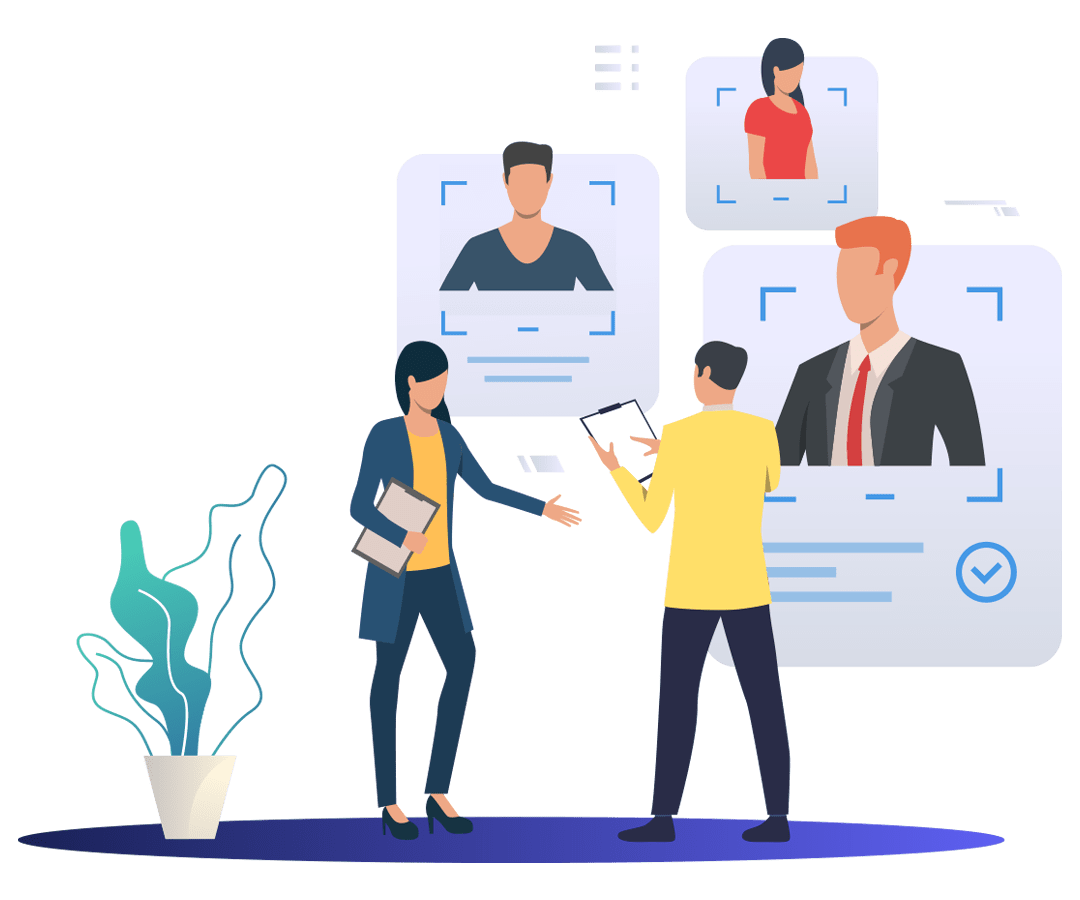 Elevated Talent Recruitment Function for all Industries
It is vital for HR to understand the complexities of a business going forward and what can be even more crucial is how people will deal with these changes. Essentially your role will be focused on encouraging how the workforce adapts their ways of working and how they progress with their careers. The traditional recruitment model that has been used for decades won't suffice because there will need to be a greater emphasis placed on employability from employers' perspectives. We believe your vision should centre around evolving a company's brand to attract top talent, so we partner with you to bring your business strategy to life!
In the world we live in today, business and technology are shifting and changing daily. Businesses of all sizes and types need to stay ahead of that curve. They also have to meet the needs of their customers, clients, or members/users to be successful. If they don't understand how they can grow their clientele base, they won't survive in today's culture. How do you plan for future problems without having actual data from which to predict outcomes? That is why RPO is so critical for companies at this time. You need a professional company with years of experience managing projects and your stakeholders will be thankful for the flexibility you made possible when hiring a platform like ours at a fair price!
What We Offer:
RPO for Enterprises 
On-demand RPO
RPO for Growing Companies
RPO for Emerging Talents
How We Do It
On-demand RPO: 
With our On-demand RPO services, we help you tackle challenges in hiring staff and manage abrupt changes. We will ensure that you have access to the resources of a global recruiter who knows your company in and out. Also, this way is more budget-friendly than going for a 3rd party agency for ongoing and continuous operation.  
Function-based RPO:
For function-based RPO, here at Tektree, we offer recruitment services for a specific project or a function that needs urgent assistance. This process will make sure that your deadlines are met at the expected time.
Hybrid RPO:
It is also called customized hiring, as we provide recruitment services for a specific business operation, department, or location where you offer an opening in your company. It is our mission to provide the utmost flexibility and scalable actions to align with your current ongoing processes.