Give Life to Your Beautiful Designs
The user interface as a subject is usually related to designing user interfaces for software and hardware systems, although the term is often misused as a synonym for the graphical user interface (GUI) itself. User experience (UX) or UX design has become an increasingly important role in informing product offerings and services typically not only limited to the digital realm and encompassing various sorts of technologies and interfaces. 
Using an analogy: UI refers to creating a nicely designed house with expensive yet beautiful furniture, you still need someone who can take care of it!! To increase customer satisfaction about or via that beautiful but poorly kept furniture or house; thus one would need UX experts who will play the vital role of looking after such nice assets..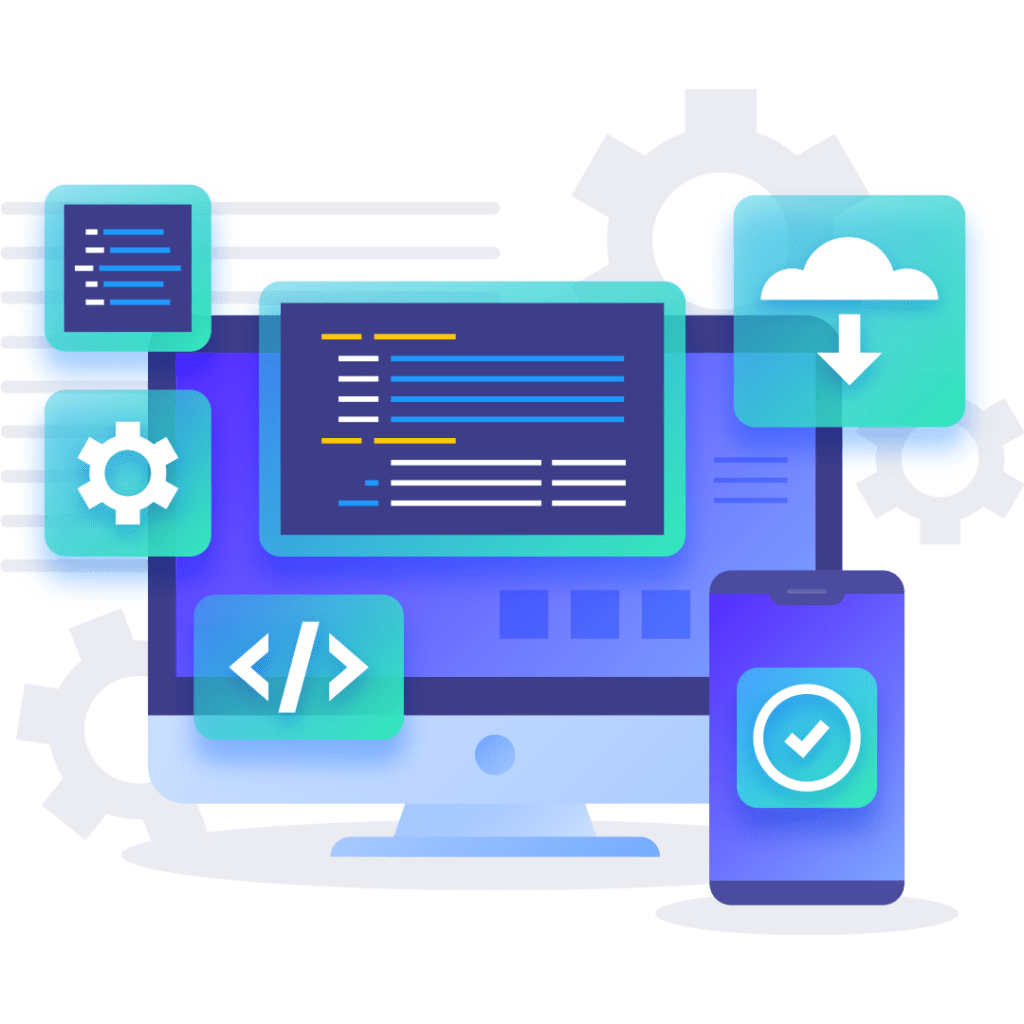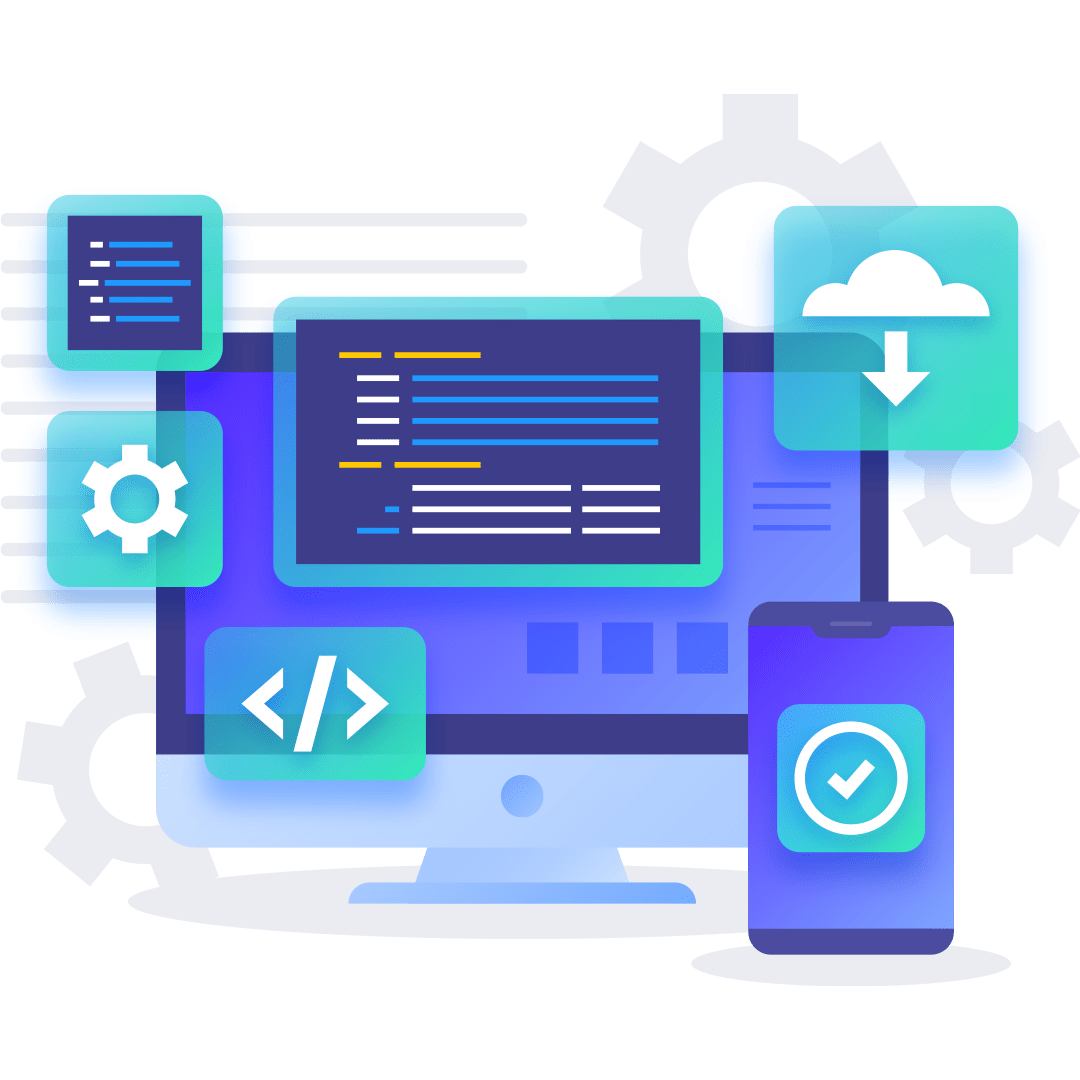 Why Tektree?
We at TekTree have a strong team of UI/UX designers with experience spanning multiple categories and websites. We help you create unique visual aspects, smooth interactions, and elegant visual design. We have worked on various desktop-based projects for websites as well as mobile projects with varying resolutions that are tailored to fit any platform.
Experience around – HTML 5, CSS, Bootstrap, JavaScript frameworks such as Angular JS, JQuery, Node JS, etc.
Solutions Provided at Tektree
Easy-to-use user interface.

Increased productivity and efficiency.

Experts in research and UI development

Designs for all devices..
TekTree has experts in UI Development who have worked across multiple domains and geographies. We have skilled professionals for User Study, Research, Visual & interaction design, UI development and Usability. The team produces high-quality visual designs from scratch for Desktop/ Web and Mobile devices.