Customized and Flexible Payroll Solutions for Staffing
When you are running your business day today, you must leave the paperwork to more trusted hands. By hiringTektree, you are giving yourself peace of mind knowing that while you're out there doing what you do best, someone is taking care of the payroll side of things! It's not often that our clients get to focus on being "entrepreneurial" – so this is a service we have come up with to help ease some of the burdens of financial freedom for both employees and employers. We know it's hard for most entrepreneurs to focus on everything at once which is why we feel that providing payroll services allows companies the opportunity to hire help at a fraction of the cost that would have otherwise been spent if they had hired someone internally.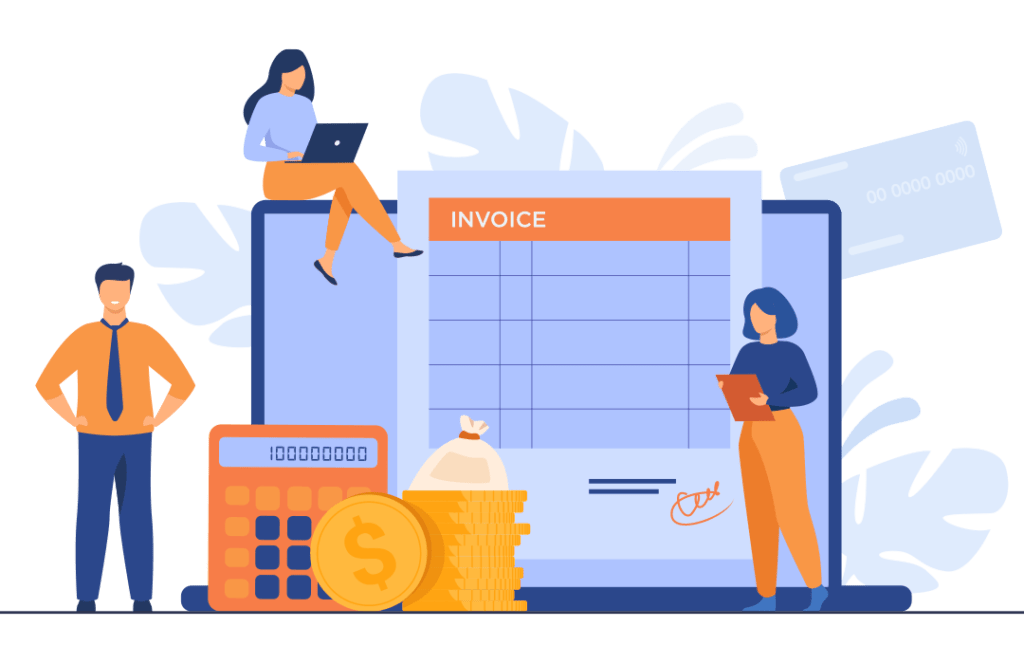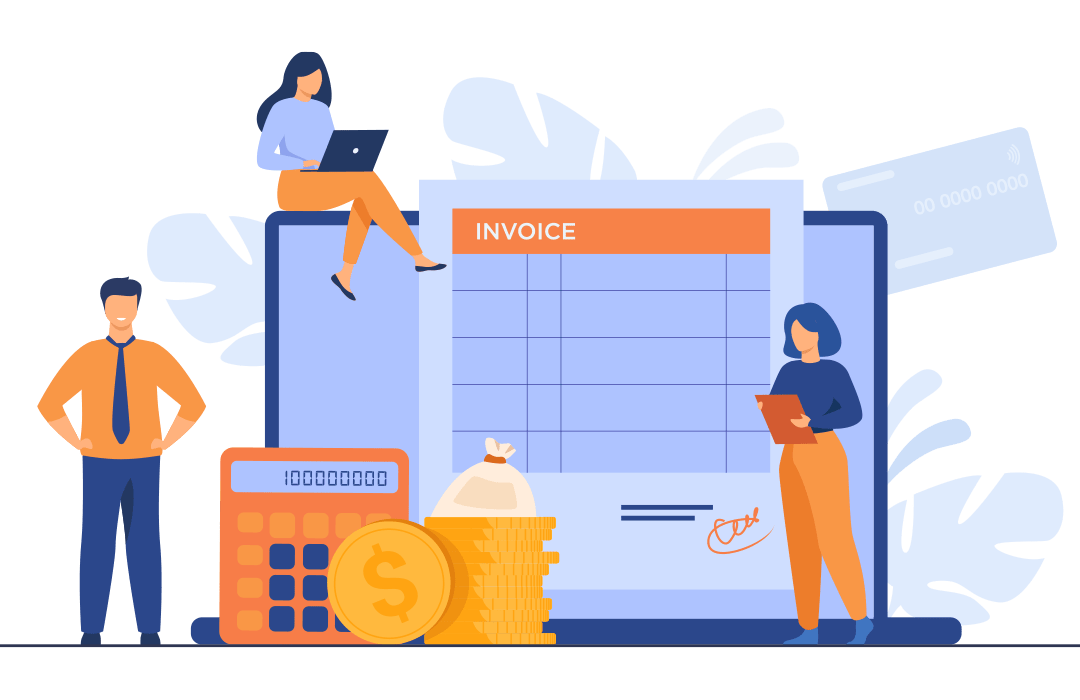 The two most important aspects of payroll services are to take care of your employees and to make sure their wages are disbursed in a timely fashion. TekTree offers both options when it comes to offering our clients the payroll solution they need for their company. We started our services many years ago and we've learned how to stay ahead in regards to finding solutions that minimize the hassles that normally come with running these operations in-house. And if we may say so ourselves, we're quite good at doing just that! By automating processes such as auto payments and online filing, we enable businesses to take care of payroll quickly and efficiently while also getting them access to specialized consulting at any time they need it – all without the headache of managing an in-house staff member or learning how things work yourself!
Why Choose Tektree?
Calculations and Filing:
We do not back down from all the tiring yet significant tasks regarding finances. Not only do we help you set up and run payroll, but we also file taxes and calculate paychecks for you.
Instant Alerts:
In case of errors in calculations or systems, we have our error detection technology to send you alerts to notify so that you can rectify them on time. This way we guarantee error-free payroll taxes and paychecks.
Process Automation:
Our cutting-edge technology solutions integrated with process automation will help in lessening the burden of workflow. Tasks like invoicing, sub-vendor management and payments, employee payments, etc. are done on time thanks to this software.