Infuse your AIOps platform with intelligent IT operations
Discover how to achieve proactive IT operations with IBM Cloud Pak for Watson AIOps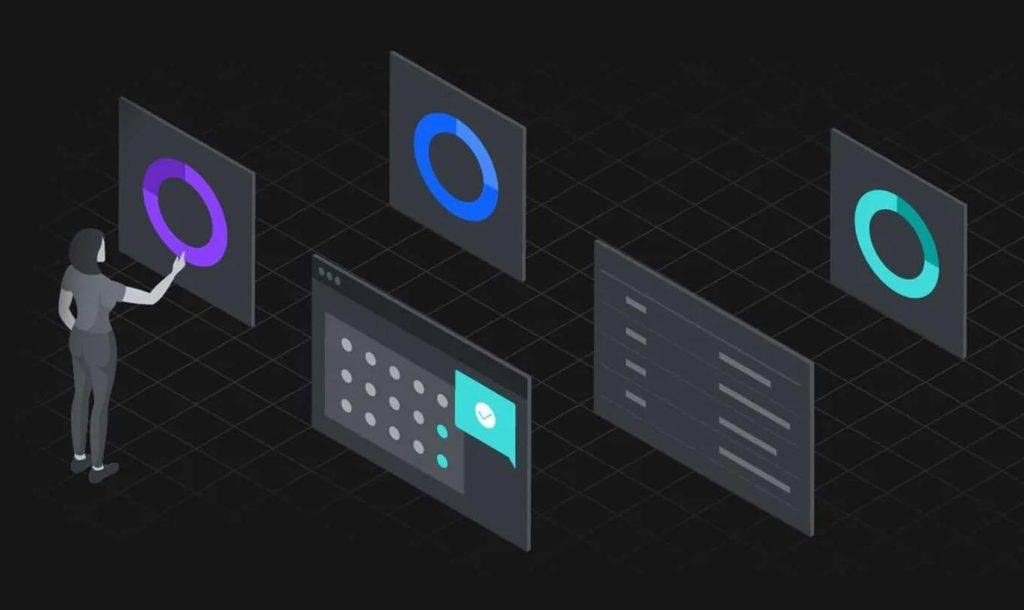 What is IBM Cloud Pak for Watson AIOps?
Innovate faster, reduce operational cost and transform IT operations (ITOps) across a changing landscape with an AIOps platform that delivers visibility into performance data and dependencies across environments. Embrace artificial intelligence, machine learning and automation to help ITOps managers and Site Reliability Engineers (SREs) address incident management and remediation.
If you're looking for IBM® Netcool® Operations Insight or any previous IBM IT management offerings, IBM Cloud Pak for Watson AIOps is the evolution of your current entitlement.
IBM AIOps platform is changing the ITOps landscape
IBM Cloud Pak for Watson AIOps Product Tour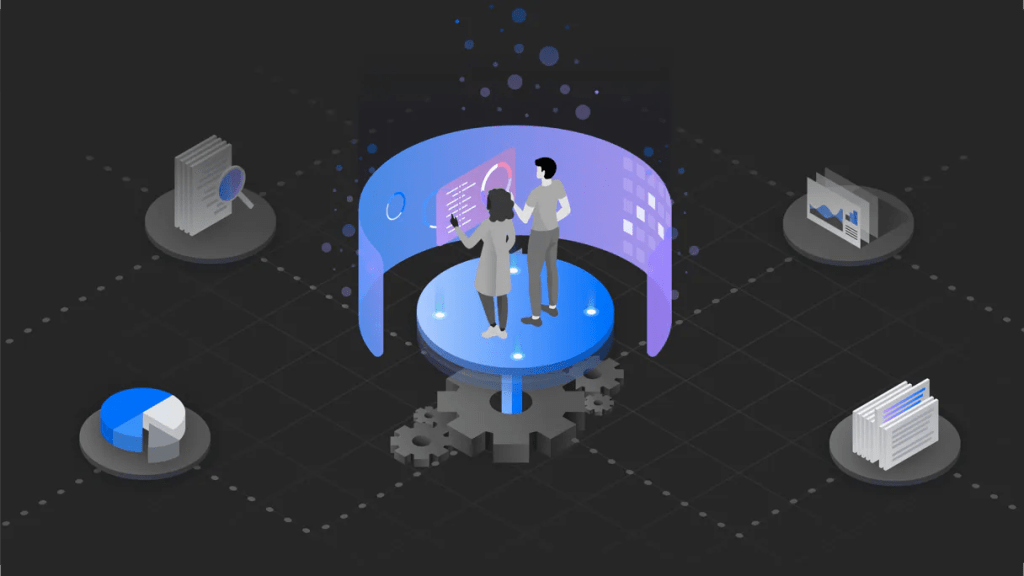 Boost the value of your AIOps platform
Simplify operations management with IBM Cloud Pak for Watson AIOps. Use algorithms, advanced analytics and artificial intelligence for IT operations to accurately identify emerging problems, assign incidents properly with context and diagnose problems quickly in dynamic and complex environments, on-premise or across vendors. Improve your infrastructure monitoring to enhance application performance, workloads and reduce downtime on your AIOps platform.
How we can make a difference to your Enterprise
Schedule a free consultation with our solution experts.