IBM Cloud Pak for Business Automation
Faster processes and shorter client wait times – that's the brilliance of AI-powered automation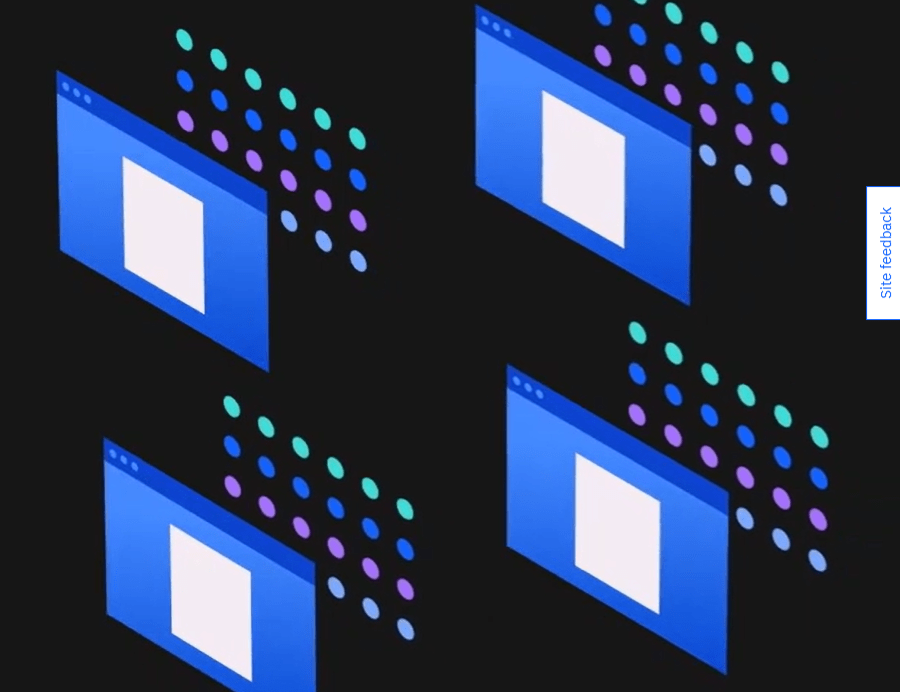 What is IBM Cloud Pak for Business Automation?
IBM Cloud Pak for Business Automation is a modular set of integrated software components, built for any hybrid cloud, designed to automate work and accelerate business growth. This end-to-end automation platform helps you analyze workflows, design AI-infused apps with low-code tooling, assign tasks to bots and track performance.
With this offering, clients can transform fragmented workflows—achieving 97% straight-through processing—to stay competitive, boost efficiency and reduce operational costs.
Know more about Digital Process Automation
How we can make a difference to your Enterprise
Schedule a free consultation with our solution experts.