Tektree has been successfully providing IT staffing services
and making it one of the top US IT recruitment company in USA
It is quite challenging to hire the right employees who efficiently carry out the functions of your business, but with TekTree you accomplish a wide range of staffing tasks. We, at Tektree, tend to contribute to professional staffing services as we provide our effective IT staffing services to the companies wishing to maximize the use of the available resources and technology.
For those organizations that do not have enough time to find the right qualified professionals for their team, our experienced staffing team recognizes and finds the niche functions that are required by our client. They help in assisting and providing the client with highly experienced professionals who can grow their organizations extensively. We have a large and updated database of highly talented professionals and help companies with IT recruitment related tasks. All our IT staffing solutions are basically goal oriented and dynamic.
Employment screening is one way of helping organizations confirm that their new hires are the right ones for the job. From in-depth background investigations, substance testing, background verifications into the applicant's personal lives, we at Tektree handle it all. There are times, when a candidate tends to leave out important information and that are when in-depth background screening becomes really helpful.
Our team thoroughly does background screenings and in this manner they can verify job seeker's history and information. We check details like work experience, location records and other important data so that we understand the complete details of the candidate and that makes things easier for our client.
SERVICE DELIVERY EXCELLENCE
TekTree serves all its clients as it adheres to and executes professional and superior processes. The company is very much dedicated to excellent operational excellence as part of its client-centric way assuring, easy and consistent execution. At Tektree, every step in the process in the lifecycle staffing and consultant management practice has been refined and updated to the client's benefit.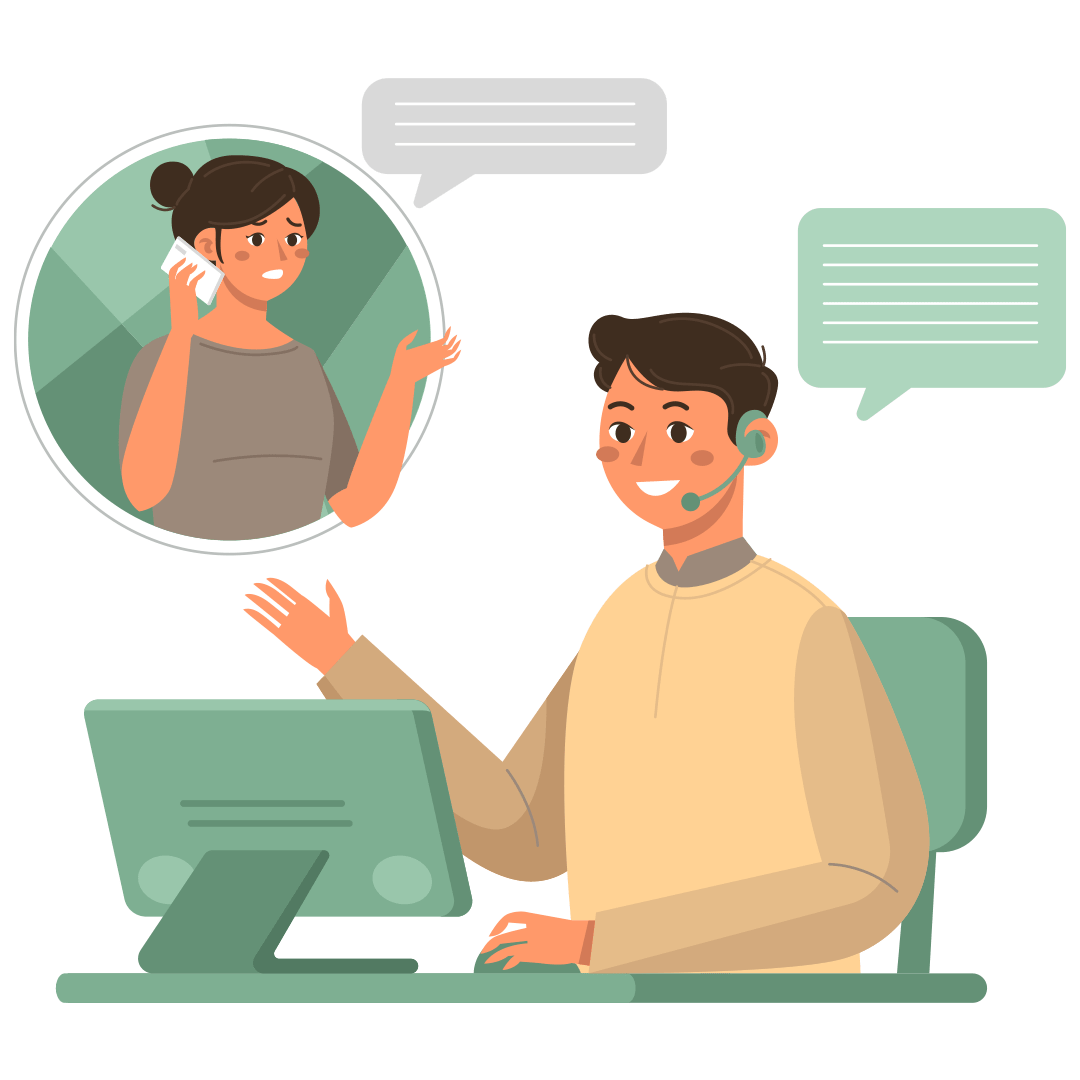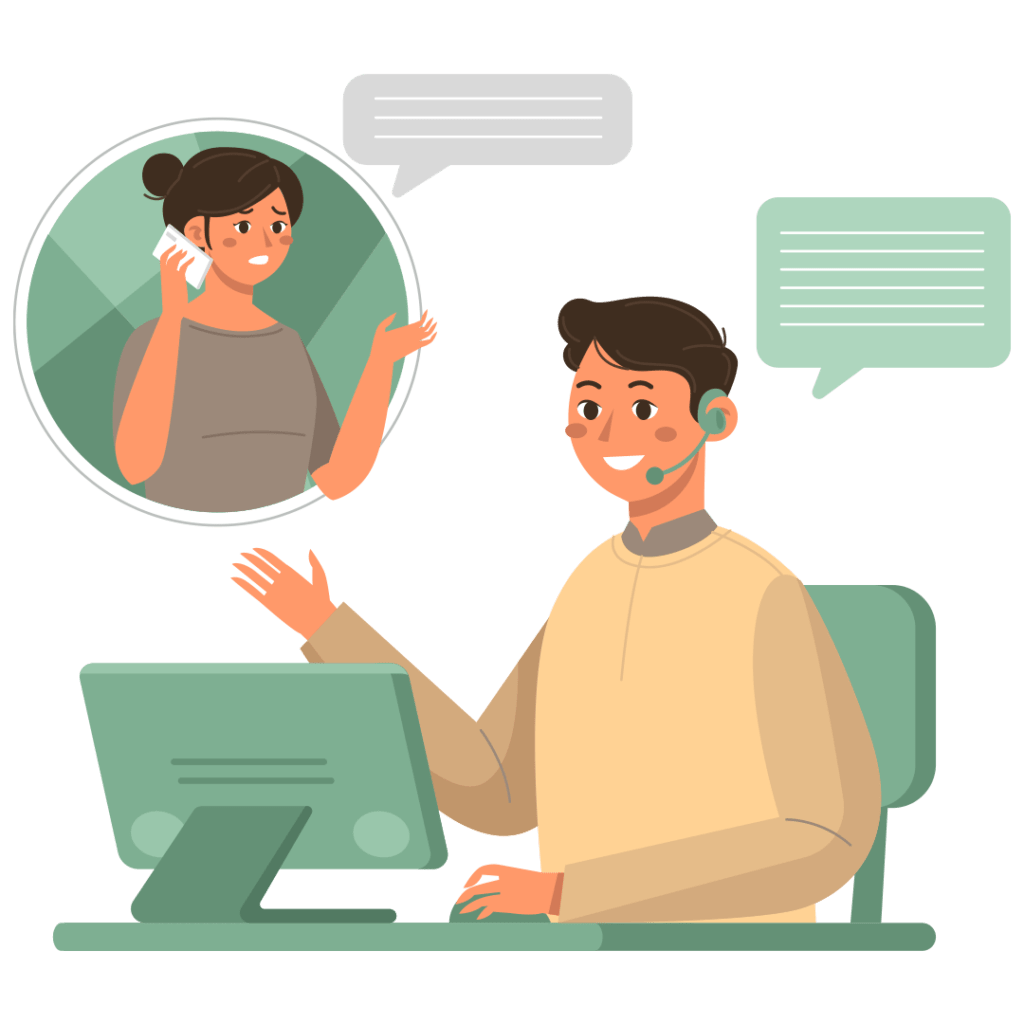 Key aspects of Tektree's service delivery services -
24×7 sourcing teams
Close monitoring of quality of services
Strong & professional technical team to ensure quality delivery on time
Client-wise service-level understanding
Professional team handling to resume search, screening, submittals to placement