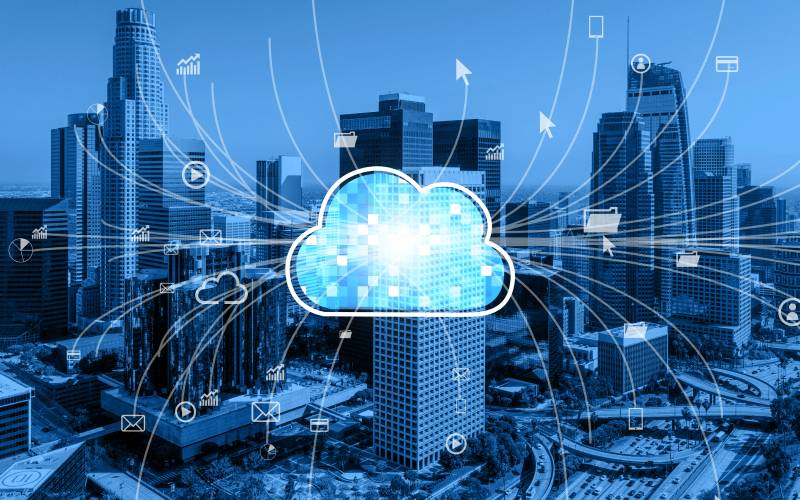 Maximizing Efficiency and Compliance in HLS with Cloud Pak for Business Automation (CP4BA)
Featuring    

The Health Life Sciences (HLS) sector is facing increasing pressure to improve
operational efficiency and stay compliant with complex regulatory requirements. In this
webinar, we will explore how Cloud Pak for Business Automation (CP4BA) can help HLS
organizations achieve both goals. From automating data management to streamlining patient
enrollment and supply chain processes, we will show you how CP4BA can help you maximize
efficiency and minimize risk. Join us to learn how CP4BA can help your organization improve the
accuracy and consistency of its operations, ensure compliance with regulatory requirements,
and better serve your customers. Whether you are a clinical trials manager, supply chain
professional, or data analyst, this webinar is a must-attend event for anyone looking to
maximize efficiency and compliance in HLS.
Register today, so you don't miss any insights.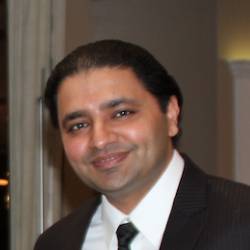 IBM Solutions Architect – TD SYNNEX
Sandip Nanda is IBM Field Solution Architect of IBM Cloud Pak for Business Automation and work
for TD Synnex Inc, a VAD, Value Added Distributor. Sandip comes from vast experince ranging from
Dev Ops Automation to Designing Custom Enterprise Level Monitoring Solutions, and Various
automation solutions like Server, Network Automation, Operations Orchestration etc. My Current
focus is on IBM's Cloud Pak and Suite products that utilize Open Shift as the platform. Sandip
Enjoys designing, implementing solutions and learning more about emerging technologies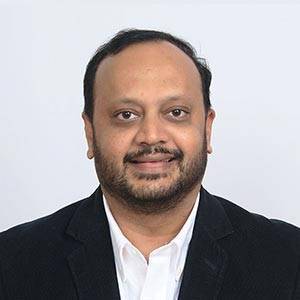 Director – Cloud & Digital BU, Tek Tree LLC
Sai Kastury is the head of our global business unit team for digital, cloud, and enterprise architecture, which is in charge of advising and developing medium- to large-scale solutions across market sectors for companies starting their journeys toward adopting the cloud and undergoing digital transformation. Through advice, technology consulting, and multidisciplinary development teams with an emphasis on digital innovation and automation, cloud, and analytics.
Sai is tasked with speeding up and optimizing our clients digital embrace. Sai is a seasoned executive with sharp business acumen who has experience driving business growth (in both sales and technology). From the initial idea to the finished product, new initiatives require being creative, resourceful, and strategic.
Sai has a strong track record of Managing Growth Markets, Software Portfolio, Process Management, IT Consulting, Software Resale, Solution Delivery, and Technology Management Expertise around Cloud(Hybrid, Private and Public) Cognitive, BOT, Process Automation(RPA, BOT, BPM, SOA , EAI, B2B) Digital Transformation, Enterprise Transformation enabled by BPM, Process Improvements around various technologies.
Tektree is one of the leading IT consulting services providers known for enabling organizations to seamlessly accelerate their digital transformation by deploying efficient and proven methods. The organization's strength is its capacity to deeply comprehend client goals and combine technology capabilities with the best business practices to achieve client business objectives across a wide range of areas, including API Led Integration, Event-Driven Applications, Data Fabric, Information Management, Business Analytics, Data Science, and Streaming.