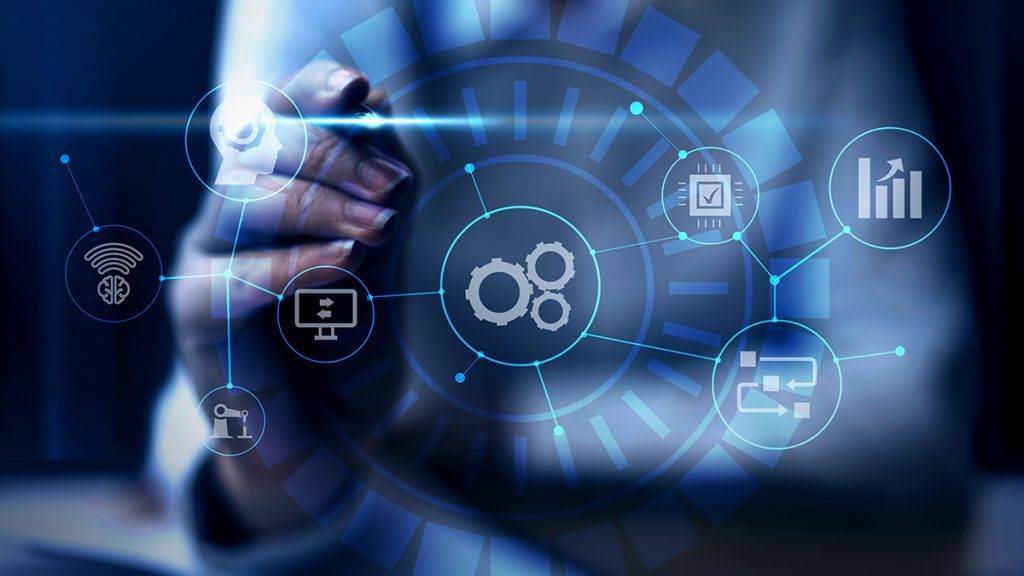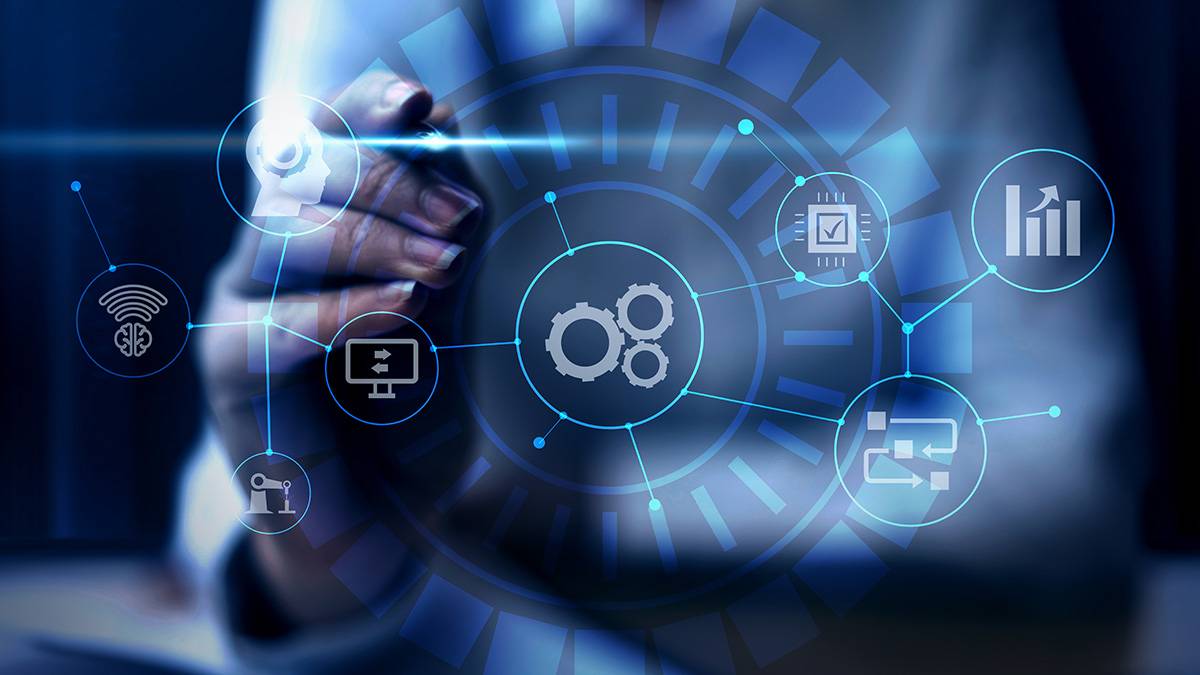 How to Join Legacy and Modern Systems through API Management
Featuring    

Industry Vertical Customers are increasingly adopting microservices and cloud-native architectures to achieve agility and productivity. However, while evolving the architecture to solve these business objectives, legacy systems still need to be maintained. 
This combination increases the complexity of integrations making the API ecosystem more vulnerable to security breaches, causing delays in the delivery process and disrupting the company's business strategy if not appropriately planned. 
Tektree and Sensedia's Objective is to streamline the API Strategy. Through our API Management solution, we enable and protect the legacy one while accelerating the integration with the new architecture. This allows our customers to focus on the business they need to deliver.
During this content-rich session, we will:
Explore major 5G attributes – what really is "5G" and what new service capabilities it has unlocked.
Take a look at multi-access edge compute (MEC), which despite not being an integral part/requirement of "5G", is often considered an architectural option for many 5G deployments.
Discuss areas within the 5G ecosystem where a high-performance real-time data platform can make a BIG difference.
Review different use cases; we will highlight areas such as subscriber profile database, customer 360, aggregated charging solution, telecom microservices via streaming decision platform, and last but not least, various data-heavy MEC use cases.
Discuss the role of telco-focused partners/system integrators, which can make the introduction of new cutting-edge software solutions (including the real-time data platform) pretty seamless for telcos.
Register today, so you don't miss any insights.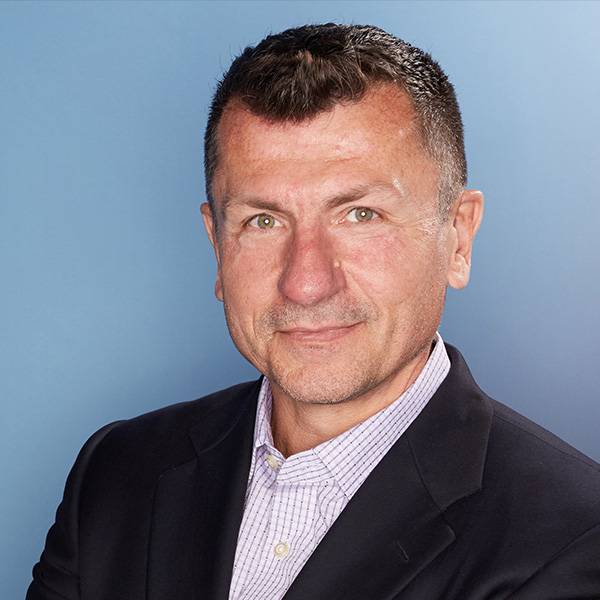 Director, US Banking & Financial Services, Sensedia
Ballou has more than 25 years of experience in the software industry, primarily focused on the banking and financial services market segments. His experiences in overseeing the US and international business development and operations have contributed to the growth and success of industry leading software companies such as CA Technologies, Hewlett Packard Enterprise, Mobixell Networks, Camunda, Ni2, and Alfresco Software as they have pursued their growth, turnaround, and expansion efforts.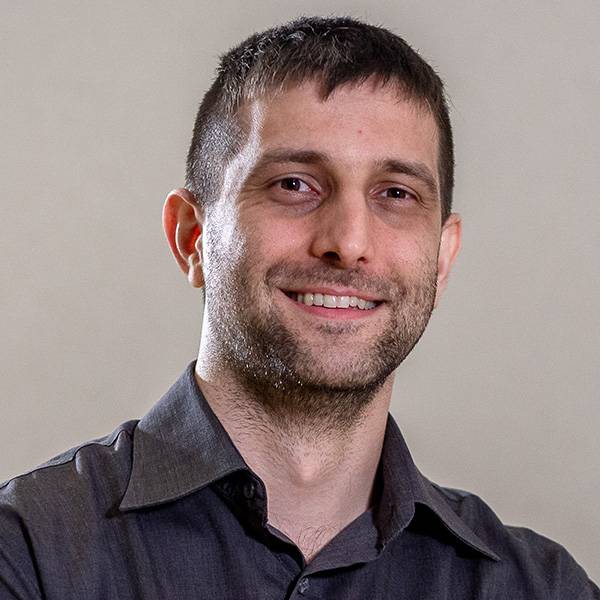 Head of Solutions, USA, Sensedia
Filipe is a software architect/developer with 10+ years of experience in the software development processes. With solid knowledge in the spring framework ecosystem, software development using Java, container based applications using kubernetes environment and CI/CD processes and has experience in public cloud (AWS and GCP) using some tools like EKS, GKE, SQS, Google PubSub, DynamoDb and others.
Currently working with APIs, microservices and cloud applications. Practitioner and enthusiast of the Domain Driven Design and the GO programming language.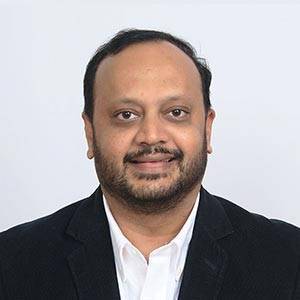 Director – Cloud & Digital BU, Tek Tree LLC
Sai Kastury is the head of our global business unit team for digital, cloud, and enterprise architecture, which is in charge of advising and developing medium- to large-scale solutions across market sectors for companies starting their journeys toward adopting the cloud and undergoing digital transformation. Through advice, technology consulting, and multidisciplinary development teams with an emphasis on digital innovation and automation, cloud, and analytics.
Sai is tasked with speeding up and optimizing our clients digital embrace. Sai is a seasoned executive with sharp business acumen who has experience driving business growth (in both sales and technology). From the initial idea to the finished product, new initiatives require being creative, resourceful, and strategic.
Sai has a strong track record of Managing Growth Markets, Software Portfolio, Process Management, IT Consulting, Software Resale, Solution Delivery, and Technology Management Expertise around Cloud(Hybrid, Private and Public) Cognitive, BOT, Process Automation(RPA, BOT, BPM, SOA , EAI, B2B) Digital Transformation, Enterprise Transformation enabled by BPM, Process Improvements around various technologies.
Tektree is one of the leading IT consulting services providers known for enabling organizations to seamlessly accelerate their digital transformation by deploying efficient and proven methods. The organization's strength is its capacity to deeply comprehend client goals and combine technology capabilities with the best business practices to achieve client business objectives across a wide range of areas, including API Led Integration, Event-Driven Applications, Data Fabric, Information Management, Business Analytics, Data Science, and Streaming.