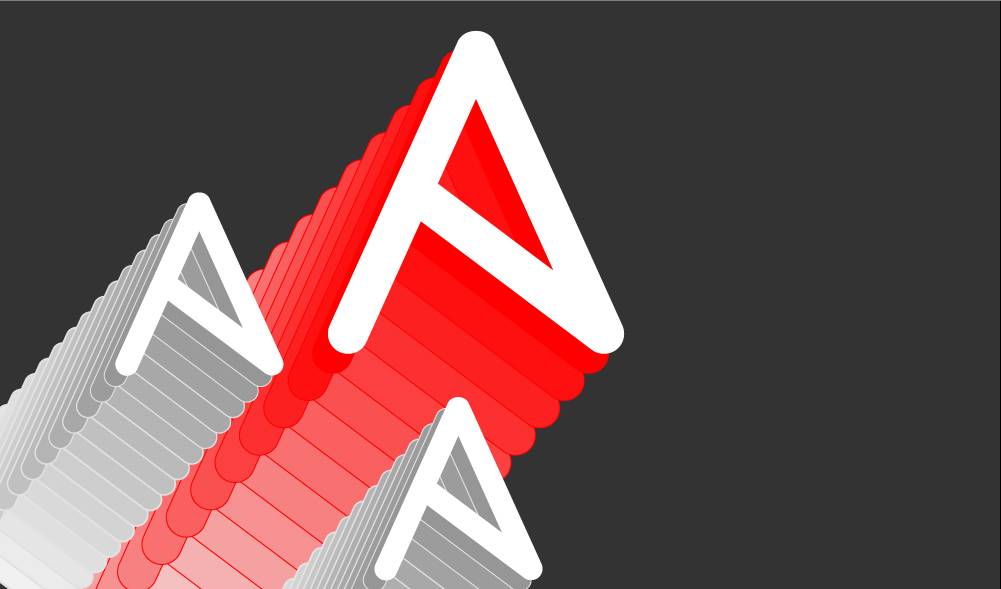 Cisco Automation Made Easy with Red Hat® Ansible® Automation Platform
Learn how Network Automation with Ansible Automation Platform can orchestrate various devices and tools and integrate them into your more significant Automation initiatives.
Network Automation enables IT to respond more to business needs, break down organizational silos, and decrease costs. With Ansible Automation Platform, you can connect networking teams into larger automated workflows and improve day-to-day Network operations.
Automated Networks go down less often (validating user inputs, reducing errors, and providing configuration consistency) and recover faster from outages. Continuous compliance and accelerated patching improve security posture and mitigate risk—with a simple-to-use, familiar language.
Executing Ansible Automation Platform playbooks for Cisco environments
Using Jinja to template Network configurations
Using Automation Controller to scale Automation to the enterprise
Introduction to Ansible Automation Platform
How Ansible Automation Platform works for Network Automation
Understanding Ansible Network Automation Modules and Playbooks
This workshop is geared toward DevOps Engineers, Ops Engineers, Systems Engineers, Release Engineers, System Administrators, Developers, Operations Staff, Network Engineers, and anyone interested in IT Automation.
Red Hat customers realize significant value by leveraging various Ansible Automation Platform solutions to improve their IT and application development operations while supporting their business needs. This would result in a five-year ROI of 667%.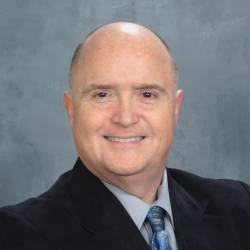 Technical Consultant at Ingram Micro
Ivan has a degree in Electronics Engineering Technology, with more than 30 years of experience working in multiple types of industries and SW/HW technologies, he currently covers all Red Hat products for assisting and enabling Ingram's business partners to be market ready.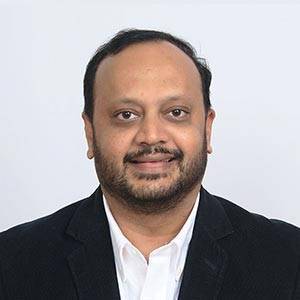 Director – Cloud & Digital BU, Tek Tree LLC
Sai Kastury is the head of our global business unit team for digital, cloud, and enterprise architecture, which is in charge of advising and developing medium- to large-scale solutions across market sectors for companies starting their journeys toward adopting the cloud and undergoing digital transformation. Through advice, technology consulting, and multidisciplinary development teams with an emphasis on digital innovation and automation, cloud, and analytics.
Sai is tasked with speeding up and optimizing our clients digital embrace. Sai is a seasoned executive with sharp business acumen who has experience driving business growth (in both sales and technology). From the initial idea to the finished product, new initiatives require being creative, resourceful, and strategic.
Sai has a strong track record of Managing Growth Markets, Software Portfolio, Process Management, IT Consulting, Software Resale, Solution Delivery, and Technology Management Expertise around Cloud(Hybrid, Private and Public) Cognitive, BOT, Process Automation(RPA, BOT, BPM, SOA , EAI, B2B) Digital Transformation, Enterprise Transformation enabled by BPM, Process Improvements around various technologies.
TekTree LLC is a global technology solutions provider. We create a competitive advantage for organizations around the world by implementing customized, end-to-end IT solutions that achieve business success, leveraging leading technologies in a global delivery model.